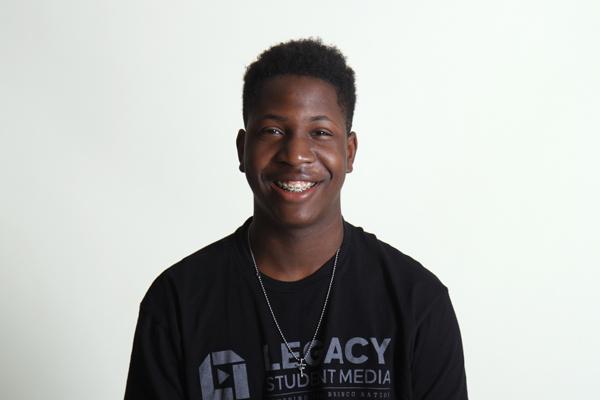 From the day we breathe our first breath, society teaches us to think that daydreamers grow up to become crazy. Our brains get filled with the idea that the ones who have vivid imaginations and live outside of our own perspectives have been corrupting society since the beginning of time. This Earth is merely a fabricated reality where systematic, man-made beats and rhythms encircle the way we think.
It seems as if humanity is in constant search of something perfect; a tangible thing that we can hold. Something that will suffice all needs. We have a burning desire to want to fit into a group even if it causes us to change the very essence of who we are.
Humanity creates things like social media to connect with cultures that we'll never belong to. Perfect feeds on instagram turns into an empty world; a province that projects a false sense of completion.
All my life I've known that I am different. As if I've been sent to Earth to experience and observe human culture; taking part in festivities and life, meeting new people, making life-lasting friends, but not belonging to a certain crowd.
To escape the world around me, I put my earbuds in. Music that blasts thoughts and creates unrealistic realities into my ear, send me to perfect places. In my perfect place, I am 5 years old, sitting on a hill watching the sunset with the ones I love. Slowly, the stars start to peek their heads from the still darkness that holds potential to be a canvas of my imagination.
I look up to the night sky and see God's eyes. Those bright reflections of infinite wonder and explanation for grief and joy. All of my questions for the purpose of life, all of my insecurity, and all of my feelings of misunderstanding seem to fade away like sand flying in the air. I want to dwell in those moments forever, but perfect places can only take me so far.
As if to reassure myself, I acknowledge that this time between Him and I won't last long, but I know that one day when I die, I'll be completely undone before Him. Then, that's when I'll be complete.