Volleyball Advances to Area
After sweeping Carter-Riverside in 3-0 victory, varsity volleyball advances to the second round of playoffs and will face Colleyville Heritage. Senior Qurea Madden believes they are the better team, but she knows Heritage will not be an easy challenge.
"They're a good volleyball team, but they're beatable," Madden said. "We've played better teams this season and I believe playing those teams have prepared us for this game."
Heritage finished first in District 7-5A and beat Lake Dallas 3-0 in round one. Madden believes in order to win, the teams needs to give their best effort.  
"We need to just go out there and leave everything on the court," Madden said. "Potentially this is our last game and we need to play for each other. No one wants this season to come to an end."
According to Madden, in a close game, communication with teammates makes all the difference.
"We have to make sure we communicate this week," Madden said. "If you don't talk to each other then mistakes are being made and communication could be the difference from winning and losing."
Volleyball players have little playoff experience the last couple seasons. Seniors on the team were freshman last time volleyball made a playoff run.
"Some people might say no playoff experience is a bad thing, but we just see it as another volleyball game we need to win," senior Kenzie Flowers said. "It motivates us to work harder, so we can prove that we are capable of winning big games. We just have to do our thing, and I believe we can make a deep run."
The Broncos will face Colleyville Heritage on Nov. 1 at 6:30 p.m. at Lamar High School in the varsity gym. Flowers want to see as many fans at this game as possible.
"We need people to come out. They should want to witness their school compete in something special," Flowers said. "Not every school can say they made playoffs. Win or lose our fans need to be there supporting us."
About the Contributors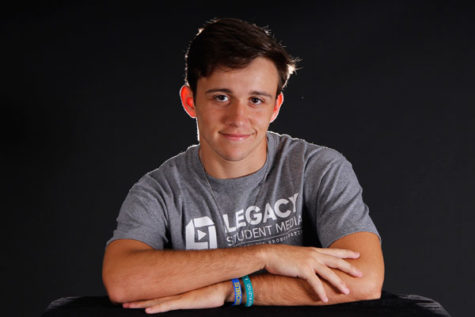 Jorden Melson, Sports Editor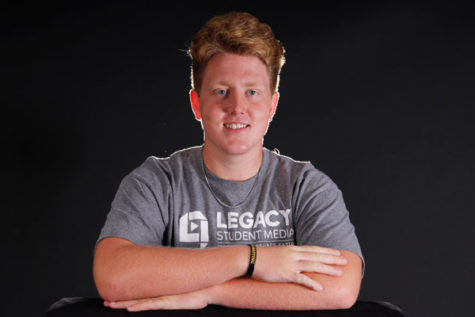 Brandon Oldham, LBTV
My name is Brandon Oldham, I'm 17 years young, and I play football for Legacy. I like long walks on the beach and dogs. Lunch is my favorite subject.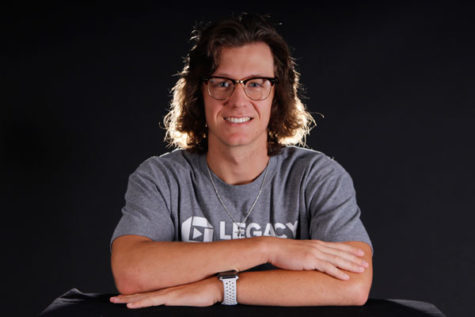 Zane Hudson, Social Media Editor
I'm Zane Hudson and I like to play baseball.