These past two months have stood as sad times for Frank Ocean stans. Every once in a while, he will randomly make an appearance on the cover of an editorial, and it is hard to keep up. As a society, we feel tired of scouring the internet for music updates. Fellow Frank fans, stay motivated. Here is a list of photos that everyone loves. 
Frank Ocean with red hair
When Frank Ocean made his Instagram public, the internet went crazy over this picture. His fans had so many questions. The red hair, the thirst trap angle and the background. Much to think about here. Ocean's public account gave the world access to his personal universe and provided an update on his life for the past two years.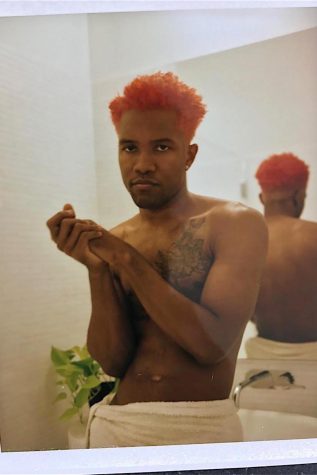 https://www.wmagazine.com/story/frank-ocean-public-instagram
Frank Ocean standing next to his plants
Bio-conscious, king. In all seriousness, he came through with the fit. The worn-out vans provide an archaic street style feel and the sweater creates the perfect drip.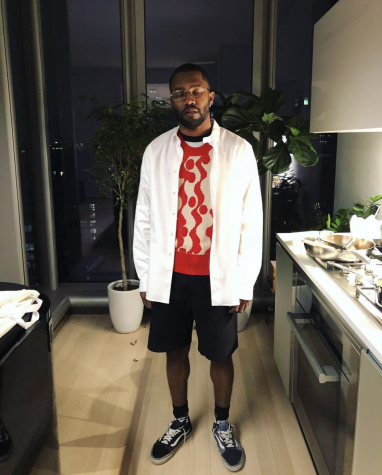 https://www.okayplayer.com/music/frank-ocean-sza-cover-the-weekend-instagram.html
Low-Quality picture of Frank Ocean 
In 2016, the singer set out on a tour throughout Europe. His setlist comprised of songs from his albums, Blonde, Endless and a few staple tracks from Channel Orange. Frank's iconic performances stand as a testament to his creative direction, stage presence and vocal ability. Even in this low- quality picture, we can still feel his presence radiate. Shine on, Christopher.
https://commons.wikimedia.org/wiki/File:Frank_Ocean_Flow_Festival_2017.jpg
Frank Ocean with his #besties, Luka Sabbat and Kendall Jenner
This photo feels like hot chocolate (interpret this as you please). It feels like cereal when it slowly turns soggy, but not too soft. It feels like the warmth of a homie's hand on the cusp of your thigh. Yea, it feels right.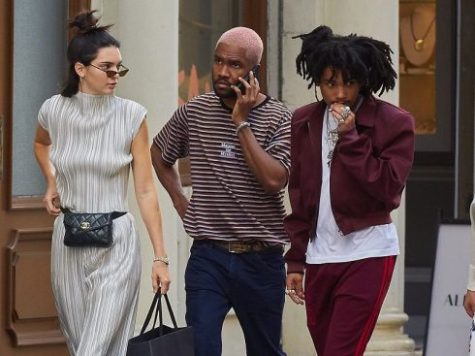 https://marriedbiography.com/frank-ocean-biography/frank-ocean-with-kendall-jenner/
Frank Ocean at his birthday party
For his 30th birthday, Frank threw a bday bash with his closest friends. The theme was "Paris is Burning." His guests sashayed and partied all night long. People like Tyler, the Creator, Brad Pitt and SZA made an appearance. His guests dressed up in their best drag and queer couture.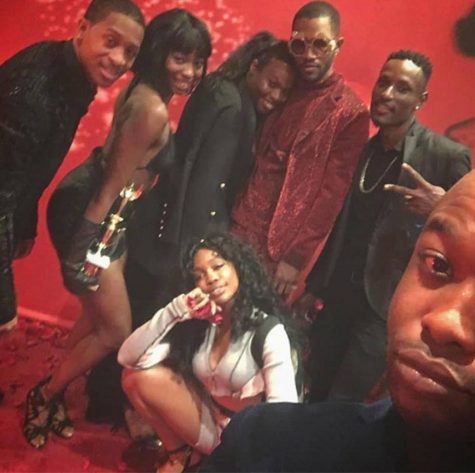 https://ontheaside.com/culture/frank-ocean-hosted-the-best-birthday-party-ever/
Frank Ocean with Ciara
Yeah, this is a moment. A moment that the world will never forget. All of Frank's true fans know that Ciara and Frank have history. They worked together, jammed to Ocean's most notable mixtape, Nostalgia Ultra and talked about Dragon Ball Z in the studio.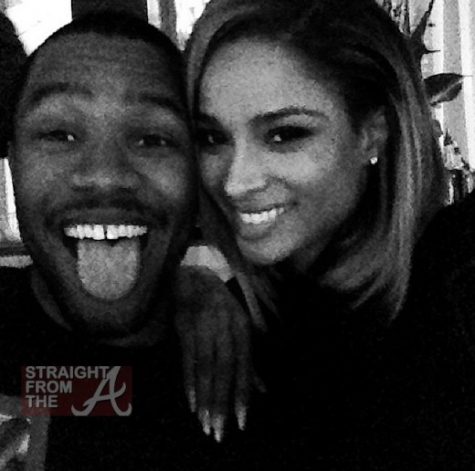 http://straightfromthea.com/2013/03/04/ciara-body-party-sing-bathroom-video/ciara-frank-ocean-givenchy-paris/
Frank Ocean wearing vans at the White House 
At the time, this moment felt very controversial. People were pressed about the fact that he wore vans to the white house. Now, we revere this picture as the most important piece of art in history.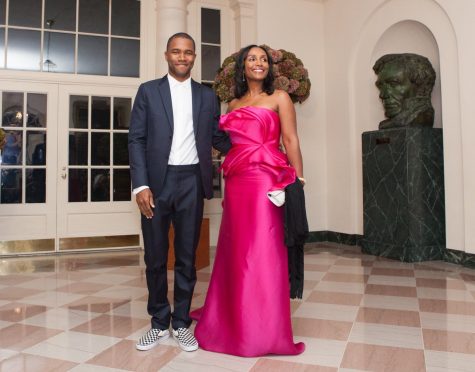 https://www.scoopnest.com/user/PigsAndPlans/966788754546548738-frank-ocean39s-spontaneous-decision-to-wear-vans-to-the-white-house-state-dinner-in-2016-sparked-his