Mask Haul: Convenient Places to Find Face Coverings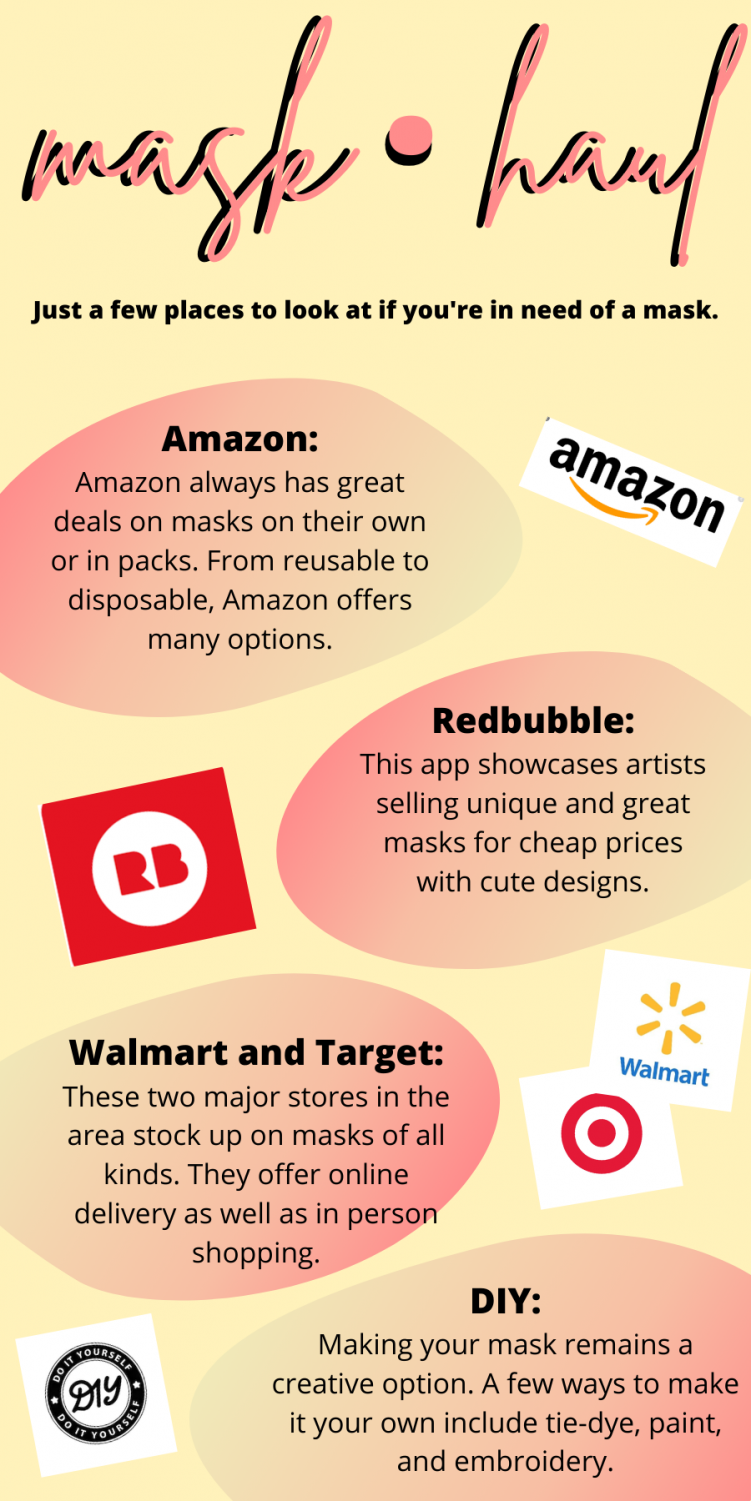 About the Contributors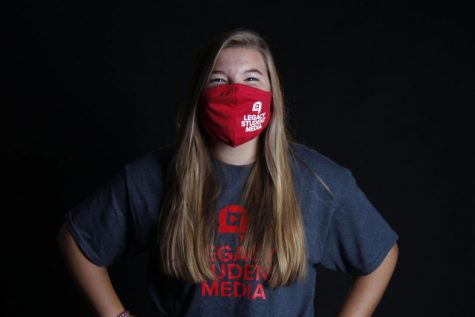 McKenzie Canton, Features Editor
I love to write. Duh, that's why I'm here. Here's a trick though, if I'm having a bad day, get me Chick-Fil-A or a dog or both. I'll love you.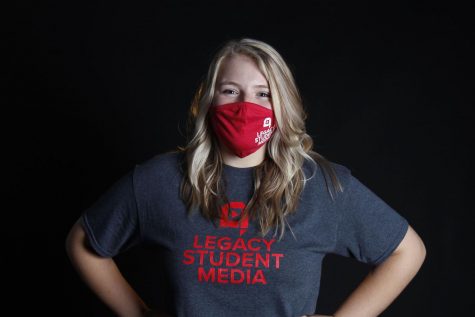 Jordyn Folsom, Editor-In-Chief
Hey, I'm Jordyn and I take too many pictures of my dogs, drink too much coffee, spend too much money I don't have and watch too much Tik Tok. Aside from...