Cross Country Prepares for Unprecedented Season
The early morning dew rests upon the turf field and the moon begins to leave the sky as senior Caleb Kutch and his teammates arrive at Legacy for practice. The cross country team started to train in late July, earlier than previous years, to adapt to the changes brought on by the pandemic. 
Various sports implemented safety guidelines for practice to help prevent the spread of the coronavirus. With pre-screening for possible symptoms, masks, and social distancing put into place, Kutch understands the need for the changes in order for their season to go smoothly.
"[The changes] are not too bad," Kutch said. "I know they're necessary."
The cross country season originally began in August, but with UIL changes, the team's first meet is now scheduled for September 11th. With the uncertainty of meets, Kutch wishes to at least get the chance to showcase the team's hard work.
"We would have already had 3 meets [by now]," Kutch said. "We're just hoping we get in a few meets before the cases spike back up."
Though the changes to practice are minimal, the long-awaited competitions get pushed back further and further as time goes on. Coach Jeffrey Lindsey, prepared for whenever they happen, is more concerned with the challenge of keeping his runners motivated. 
"It's really hard to train that long and that hard without getting to compete, but that's what makes this group special," Lindsey said. "They all understand what happens if they take a significant time off, and they are all working hard to be ready for the season."
Cross country runners usually participate in track as well, but earlier this year, this opportunity to run got taken away. Junior Hope Richardson hopes to make up the missed season by working ten times harder and doing everything possible until she achieves them. 
"I'm really excited to see what happens [this season]," Richardson said. "My goal for the team is for the boys and girls to make regionals."
With uncertainty, the team continues to keep the same mindset as last season, and hopes to best their previous finishes.  
"It's go time and the kids feel it coming on so they are working hard like always." Lindsey said. "The goal is to advance past the district meet to regionals for the second year in a row and place better than we placed last year."
About the Contributors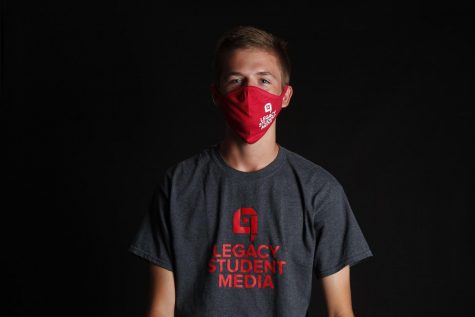 Zach Planche, Sports Editor
I'm Zach Planche and am this year's sports editor. I play soccer but my favorite sport to watch is basketball. This year is uncertain, but our staff...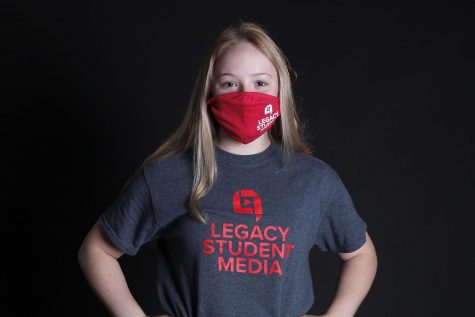 Landri Hargrove, Photographer










Hi, my name is Landri and I'm a varsity cheerleader at Legacy. I love to spend time with friends and family and my favorite food...