Generational Namesakes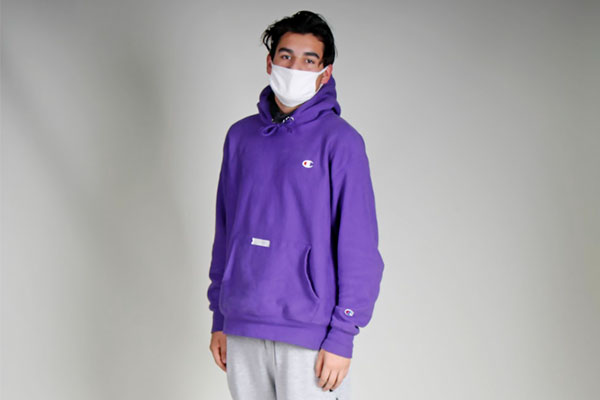 Name suffixes, such as Dr. or MBA, denote academic or professional titles. However, generational name suffixes represent the multiple people in one family with the same name. 
Senior Bryan Proctor III is the third Bryan Proctor in his family. The tradition started with his grandfather, Bryan Proctor Sr. Despite the somewhat uncommon name, Proctor claimed it has its perks. 
"I like my name because I have unique reactions and conversations with the people I share it with," he said. "Having the suffix III in my name is nice since it's a great icebreaker and conversation starter."
Sophomore Rodolfo Arriaga III, who goes by Trey, is the third generation of his family name. Because his grandfather goes by his birth name, both Arriaga and his father adopted nicknames.
"I'm the third person with the name, and in Spanish three is tres, and tres sounds like Trey, so they call me Trey," Arriaga said. 
Arriaga's name helps remind him of the expectations set by his father and grandfather. Arriaga's grandfather grew up in Mexico and immigrated to the United States.
"I like [my name] because it's been in my family for generations and my grandpa is one of my role models," Arriaga said. "He grew up in a bad community in Mexico. Coming from a poor family, he came to America and earned his citizenship. He started a family here doing and was able to provide for his wife and their six kids."
To Arriaga, his name represents ambition in his family and he hopes the tradition will continue throughout future generations. 
"I like the name [and] I want to keep it in my family too," Arriaga said, "so my kids can remember where their family is from." 
About the Contributors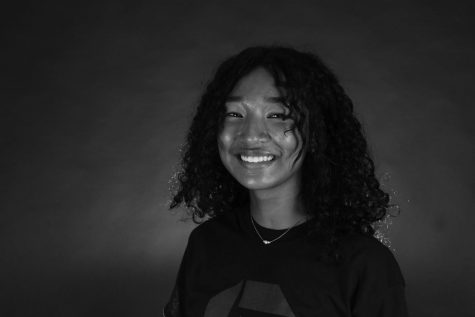 Nina Banks, Assistant Editor
chicken chicken chicken, what meal you pickin?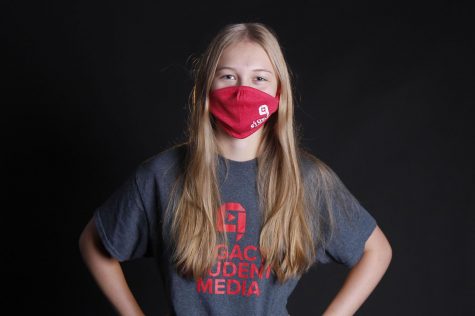 Maija Miller, Photo Editor
"Hi! I'm the yearbook copy editor for Legacy Student Media. If I had the chance to be reading under a weeping willow on a stone bench with In-N-Out takeout...