Injuries Plague Football Season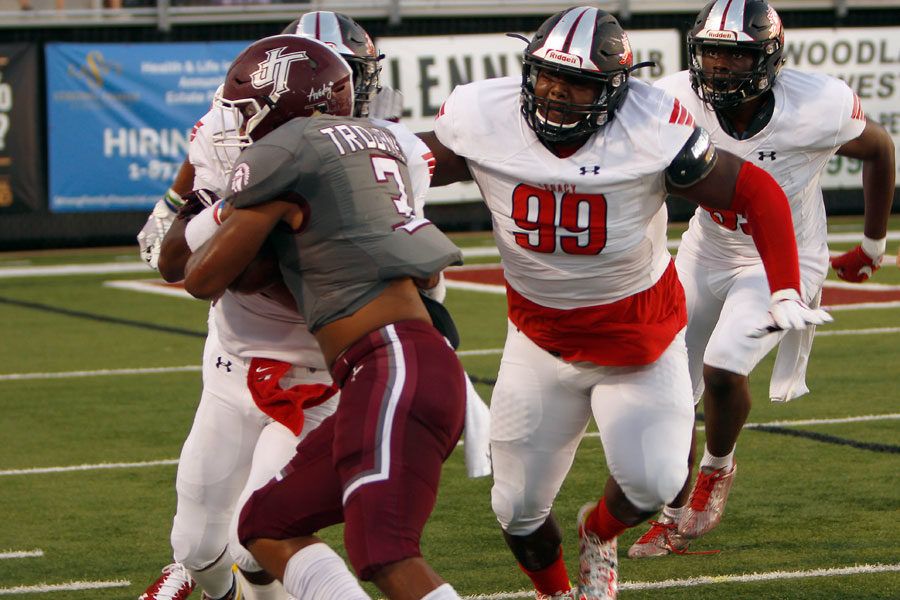 The varsity football season has been plagued with rain delays, schedule changes and injuries. This week's Lancaster game had three game delays with an earlier start time of 6 p.m. and starter Enoch Jackson could be out for the season with a broken wrist.
At the Saturday start, to finish the last four minutes of the game from the Friday rain delay, Enoch sat on the sidelines and watched as Lancaster converted on 4 & 1 on drove down the field and won the game. Jackson desperately wished he was out there and thinks the result could have been different.
"I felt like it was my was my fault, but at the end of the day there was nothing I could do about it. I do feel like if I was playing that wouldn't have happened, and we'd be 1-0 in district right now," Jackson said.
For the football team, they have not lived up to the preseason hype and their record dropped to 1-3, their worst start since 2011. The Broncos were ranked as high as number one in 5A at the start of the season.
Jackson started on both sides of the ball, playing tight end and nose guard. Unfortunately, the Broncos lost two other starters, Jalen Catalon (Torn ACL) and Jorden Melson (Broken Wrist). Jackson hopes the team will be able to get over the trouble of losing three starters.
"The players who got hurt played important roles on this team, but I have some faith in our team. I think we can bounce back from this and will be fine," Jackson said. "We still got talent on both sides of the ball."
Depending on the severity of his injury, Jackson could be out for just a few weeks, or he could be sidelined for the season. Regardless, Jackson says he will be there to lift his team up when things go bad, and he'll be there to let 'em know they're doing well.
"I'm still gonna cheer my team on, If I can't go I can't go, but I'm still gonna be there to support. If I can go I'm going to go get ready to saddle it backup and do what Enoch Jackson does," Jackson said.
The Broncos focus this week against cross town rival Mansfield Timberview. Timberview has a record of 2-2. Head Coach Chris Melson knows this game won't be an easy one, especially missing three starters but believes this a great game to turn the season around.
"We've had some devastating injuries so far. We can either roll over and feel sorry for ourselves or get up, keep fighting and beat every team left on the schedule," Melson said. "It'll be difficult, but I believe we got the right guys in the right positions for us to be successful."
About the Contributors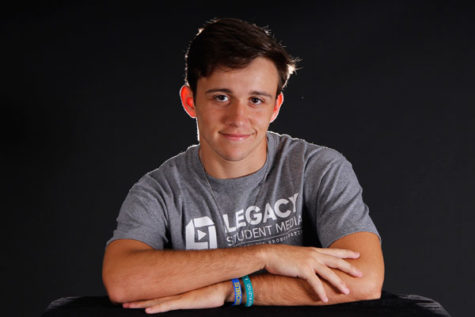 Jorden Melson, Sports Editor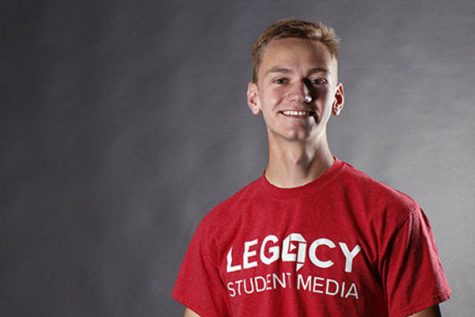 Ryland Mallett, Editor-In-Chief
I am giving this my best shot. I hope it all turns out all right. Just remember we were all born on a big boat.