Hometown Throwdown: A Third Chance
He takes his position on the field, and senior Major Melson's hands start to shake. He feels the surge of nerves course through his body. In what feels like a matter of minutes to him, the game ends, and the players walk down the field to shake the hands of the opposing team. The boys suffered their second loss of the season to Crowley High School.
Major and his family moved to Mansfield the year Legacy opened because his dad took the job as head football coach. 
"It was a little frustrating and disappointing because I've been waiting for my chance to play on varsity my whole life," Melson said. "It came as a shock to me that we lost to Crowley." 
The football season kicked off on Aug. 29 with the border brawl game against Jenks. The Trojans defeated the Broncos 38-0. The second game played against Crowley resulted in another loss of 52-14 to the Eagles. On Sept. 13 at 7:30 p.m., the varsity team will face the Mansfield Tigers in the Hometown Throwdown game. 
"We are trying to grow together and keep the faith in the team alive," Major said. "We just have to go play for each other, and then we can win." 
As of Sept. 10, the Mansfield varsity team held a state rank of 198 while the Legacy varsity team moved down to a state rank of 400. Both teams are currently 0-2, but despite the big difference in rank the boys stay hopeful that they can win.
"Mansfield has a good team, but we are confident in ourselves and our ability to win this game and we think we are gonna do that," Major said.
Presale tickets to the game cost $3 for students and $6 for adults. Tickets at the gates on game day will cost $8. Spirit shuttles from Mansfield and Legacy will run from both schools to RL Anderson Stadium at 6:00 p.m until 30 minutes after the game ends.
"I really hope we can win this one game. It would be a great confidence boost for the players," junior Elisha Odums said. 
Leave a Comment
About the Contributors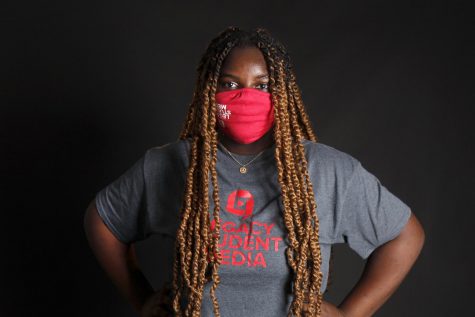 Sarah Akande, Editor-In-Chief
it's you throwing pencils at my face to wake me up in class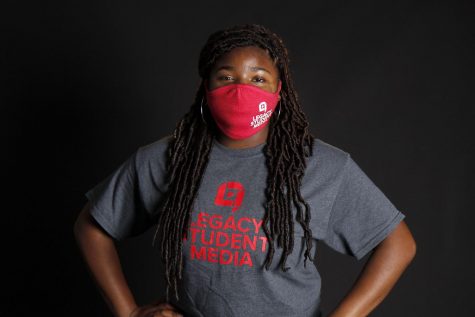 Amara Shanks, Photographer
The end is near. The end of the road. Until we meet again. Life is a Highway. Class of 2021, I did it my way!