Senior Named National Merit Scholar Semifinalist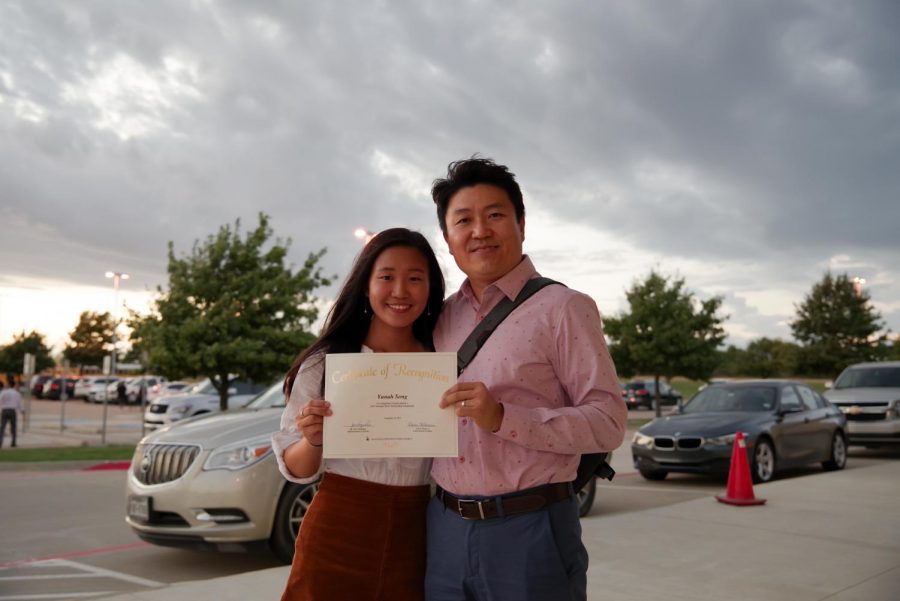 On Sep 12, senior Yunah Song was announced as a National Merit Scholar Semifinalist. Song is among seven MISD students to receive this award this year and the only one from Legacy.
"I made a score above the cut off from last year, so based on that I was hoping [I made semi finalist]," Song said. "It wasn't guaranteed."
Song has attended PSAT and SAT prep classes every Sunday since her Freshman year. Just a few months later, she bumped it up to two times a week on both Saturday and Sunday. Song also participated in the PSAT Team, led by Ms. Julie Gross, to prepare for the National Merit Scholar Qualifying Test, otherwise known as the PSAT.
"Her score definitely does show that she has improved each time she has taken a practice test and it makes the campus really proud," Ms. Gross said. "I know that she has worked hard here on campus and outside to get where she is."
Song still has many documents to fill out to become a National Merit Finalists, including a letter from her counselor, a signature from Dr. Butler and an essay. Song hopes this will help her get into her dream colleges and medical school
"I want to go into the field of medicine so I'm working my butt off for that," Song said. "What would be really awesome would be if I got into Rice or Emory University."
About the Contributor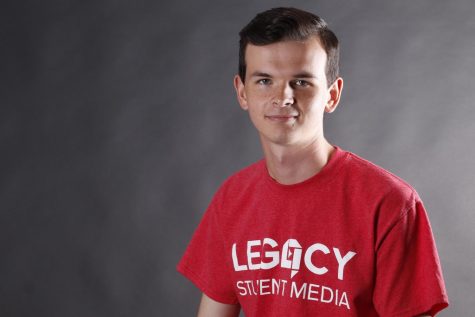 Matthew McCoy, News Editor
Howdy, welcome to my bio. I would have more to write here but I decided to give up my personality and live off the fact that I'm over 6 feet tall. If you...