Bri Rojas: Back on the Sidelines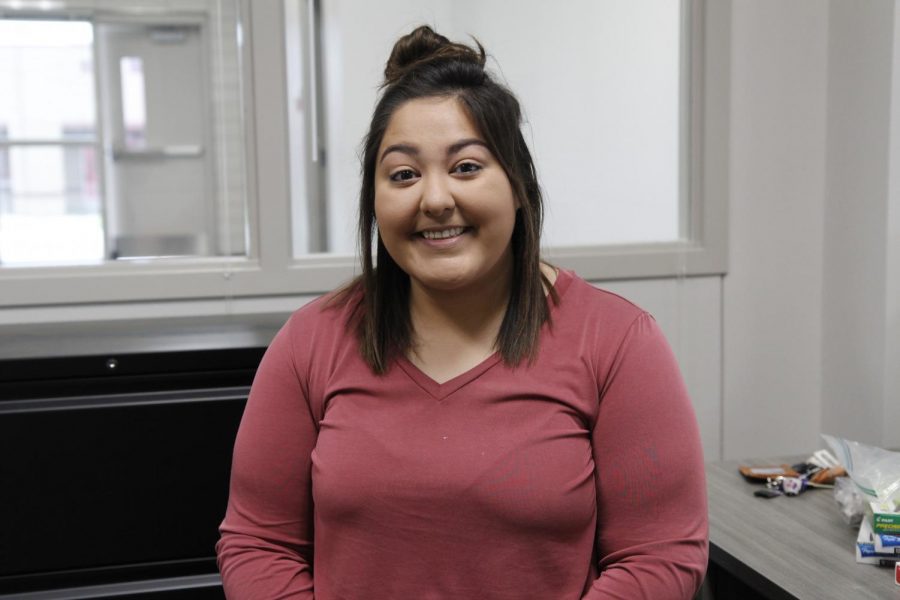 An unfamiliar face, to most people, joined the sideline. She waited for the next player to go down or come off of the field with an injury. Bri Rojas became the newest member of Legacy's training staff this year.
However, Rojas wasn't new to everyone as she served as a student trainer for Legacy when she came through the school in 2013. Rojas knew from when she started student training that she wanted to continue it for a long time. 
"I became a student trainer my ninth grade year here at Legacy. Instantly, I fell in love," Rojas said. "Throughout my years in high school, I realized this was something I wanted to do as a career."
After graduating from high school, Rojas attended Midwestern State University in Wichita Falls where she earned a bachelor's degree in Athletic Training. She acknowledged the difficulty of her path to get here but knew it had to be done.
"The road to where I am now was not easy but I wouldn't trade it for the world," Rojas said. "My dream was always to come back and be an athletic trainer here at my alma mater. But I'm super thankful to have this job."
Senior Emily Murray worked with Rojas all year and believed that it was a breath of fresh air.
"It's been nice having someone who's younger that we can talk to and relate to more. Also, she's more hands-on and helped us learn a lot more," Murray said. "We had already learned [most things] from Doc, but she came through and went over it with us again so it was a good refresher."
Murray also thought Rojas provided her with valuable lessons that go further than just training.
"She's a very caring person. She's taught me things not only in training but in my life too, she gives me life lessons and stuff," Murray said. "She helped me understand that it is a lot easier to deal with people when you remove yourself from the situation and look at it from the outside."
Rojas started at Legacy this year and seemed to already accomplish what she set out to do as far as mentoring the trainers.
"I love teaching the student trainers about this profession as well as other life lessons," Rojas said. "When I was in high school Doc Thompson and Doc Lewallen were my mentors. I hope to do the same for those in the program now."
About the Contributors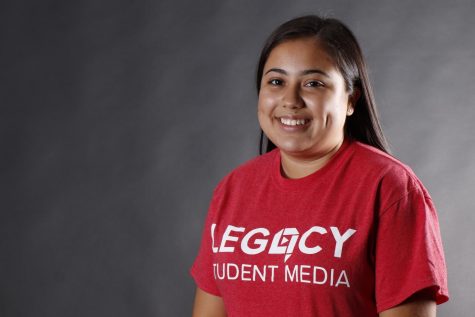 Delayne Fierro, Photo Editor
Hey I'm Delayne, I am The Rider Photo Editor. I like to take pictures, eat donuts, and Sonic. I enjoy sleep on my free time. I'm also an athletic trainer...