Officials Quarantine Students After First COVID-19 Case
After four days of in-person learning, Legacy's first COVID-19 case caused 39 students to quarantine for 14 days. It also caused confusion and questions for parents. 
"We hadn't had a positive COVID case," Dr. Shelly Butler, principal, said about the case confirmed Sept. 11. "We were just like almost celebrating, like 'yeah we're one of the only schools.' Summit hasn't had one either." 
When school reopened and students returned for in-person classes Sept. 8, four days went by before a student reported a positive case. With the student testing positive, district officials quarantined 39 students who were near the infected student and spent the weekend disinfecting and cleaning the entire campus. 
Thirteen other students quarantined because of potential exposure related to the first case on campus or exposure elsewhere.
The district tracks all lab-confirmed COVID-19 cases and recoveries at all campuses. 
As of Sept. 22, four Legacy students have recovered from COVID-19. Two positive cases from virtual students were reported to the district before in-person classes opened. Since the first on-campus case, one more student tested positive for the virus. District officials did not quarantine anyone for the second case because the student chose to remain at home during the district's quarantine timeline. 
While the district mandates quarantine for students who were within 6 feet for 15 minutes of anyone who tests positive, some students chose to quarantine on their own because of potential exposure.
"Being quarantined sucks," said Conner Dill, 11, who was quarantined by the district. "I had things planned with some friends, but because of safety I was told to cancel it all."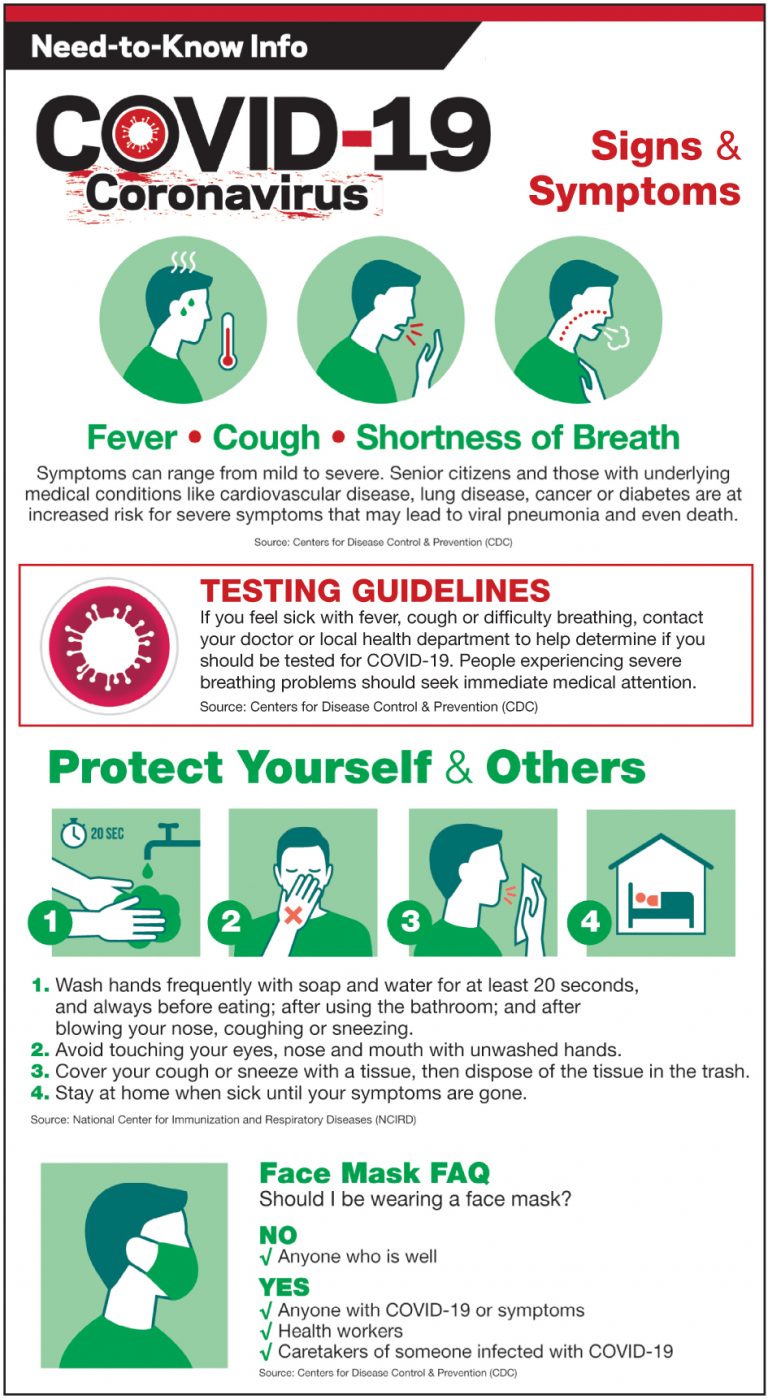 Students who feel safer at home because of exposure at school, possible exposure at school or elsewhere or have symptoms must complete classwork in Canvas and communicate with teachers that they are not coming to school in person. Students have to complete the days' work before midnight to be marked present for class that day.
"Usually, parents or students email and say, 'I'm not coming. I'm going to participate in remote learning, and I'm going to self-quarantine,'" Dr. Butler said. "I reply back, 'here are the procedures."
In-person courses for quarantined students do not include live teacher instruction in TEAMS as virtual classes offer. Quarantined students focus on self-paced learning. Dr. Butler encourages students to complete online class work as much as possible and to communicate with teachers while quarantined. 
Dill said the absence of having teacher instruction is difficult.  
"I wait on the teachers to post items I need to do, and figure it out from there," Dill said. "It's not really good for me."
The Texas Education Agency requires districts to allow parents to change instruction modes for their students during the semester. MISD students have the ability to move from in-person to virtual or virtual to in-person each six weeks. This constant rearranging has caused changes to the master schedule forcing schedule changes for teachers and students. 
"We have to create a virtual section, every time students say, 'I want to be virtual,' and we don't have the course that they're currently taking virtually. We have to create it, which means we have to close somebody's in-person session," Dr. Butler said.
Legacy's counselors have been working overtime since this summer to handle all of TEA's guidelines, adjust schedules and set up the new virtual academy.
"Everything continues to change. We are taking it day by day," lead counselor Dana Vorsino said. "We have to plan so far in advance. While we would normally only be adjusting schedules at the beginning of the year now it's all the time. It's going to be a year of it. Creating a master schedule then having to recreate it right before school began and finding classes for every student has kept us busy."
COVID-19 regulations have put stress on students, teachers and school staff including Legacy's Nurse, Julie Vasquez, who handles all reporting for the school.
"We are all doing a lot," Vasquez said. "It's very overwhelming but everyone is doing their part."
"
Everything continues to change. We are taking it day by day. We have to plan so far in advance. While we would normally only be adjusting schedules at the beginning of the year now it's all the time."
— Counselor Dana Vorsino
If students show any signs, such as coughing, sneezing or lack of taste, teachers are instructed to send them to the nurse. This does not mean the student sent home has contracted COVID-19 this simply acts as a precautionary measure in case the student's test comes back positive. If Vasquez suspects anything wrong, parents are alerted to come pick up their student. Parents typically get a test done then inform the nurse whether or not it came back positive. If it does, the school alerts anyone who came in contact with that particular student.
"We want you here in school, that's the number one which is probably selfish because we like school, but we had to understand and I had to let go of that," Dr. Butler said. "I had to understand that kids and parents may not feel safe in the building, and they have to learn away from school, and that's OK. Just know that we're going to do whatever we can to make sure we're all safe."
Leave a Comment
Donate to The Rider Online | Legacy HS Student Media
Your donation will support the student journalists of Mansfield Legacy High School. Your contribution will allow us to purchase equipment and cover our annual website hosting costs and travel to media workshops.
About the Contributors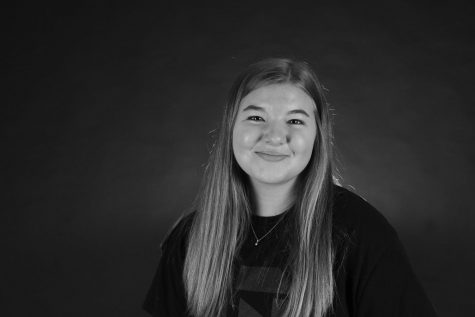 McKenzie Canton, Editor-In-Chief
Feed me Chick-Fil-A, buy me a puppy or both and you'll be on my good side forever.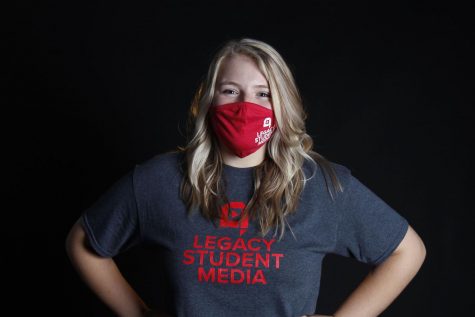 Jordyn Folsom, Editor-In-Chief
Hey, I'm Jordyn and I take too many pictures of my dogs, drink too much coffee, spend too much money I don't have and watch too much Tik Tok. Aside from...