Varsity Baseball Finishes Season at State Semifinals
The Broncos played against the Friendswood Mustangs in the 5A State Semifinals after a win against Aledo on June 4. The Broncos lost, 4-2.
There's something special about the rattle of noisemakers, lively cheers of fans and rhythmic chants that fill the stadium under the heat of the Texas sun. After a 32-9 overall season and a first state championship appearance, the varsity baseball team ended their season with a 4-2 loss against the Friendswood Mustangs in the state semifinal game June 9 at Dell Diamond in Round Rock. 
Coach Christopher McMullen led the team to the state competition, a first for Legacy and any Mansfield ISD baseball team. As a coach for 11 years, seven at Legacy, Coach McMullen focused on creating a winning team and a group that was coachable and committed to being the best for themselves.
"We have very talented players. The [players] respond to coaching. They're not getting any sympathy at home and they have to respond on the field," Coach McMullen said. "It makes for a special group of players."
The 29-7-1 Mustangs scored three runs in the first inning. Legacy didn't respond until the fourth inning when Luke DeVasher hit a single to left field bringing in Legacy's only two runs. Blake Julius pitched five innings giving up two earned runs on six hits and struck out three. 
"I think [the loss] is fuel for the underclassmen, the juniors and sophomores coming in, to never stop playing and to fight hard," junior Diego Roldan said.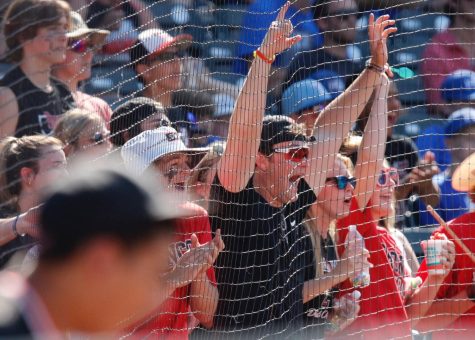 Though the team did not advance to the championship game, the players continue to look to the future of the program and upcoming players. The program graduated 12 seniors this year, leaving a large gap for underclassmen to take the lead next season.
"I think our juniors and sophomores and freshmen are super talented," Roldan said. "I think if we just keep working we have a chance of going all the way again."
Athletic Director Jeff Hulme said the baseball team's journey to state will continue to inspire other teams at Legacy.
"It was a historic season and one that will challenge all the other Legacy programs to reach for," Coach Hulme said. "This is a great thing for next season because of the excitement it generates – Legacy athletics will be better because of [this] team."
With the move to 6A, next season offers more competition and will require the same grit and determination the team showed this season. Despite this season's ending, Coach McMullen knows his players have learned many valuable lessons, on and off the field. 
"No one writes the ending to your script but you," Coach McMullen said about his team's post-season play. "Don't let anyone tell you what you can and can't do. Don't let anyone else limit you. It's your life, your script. You write the ending."
View Comments (1)
Donate to The Rider Online | Legacy HS Student Media
Your donation will support the student journalists of Mansfield Legacy High School. Your contribution will allow us to purchase equipment and cover our annual website hosting costs and travel to media workshops.
About the Contributors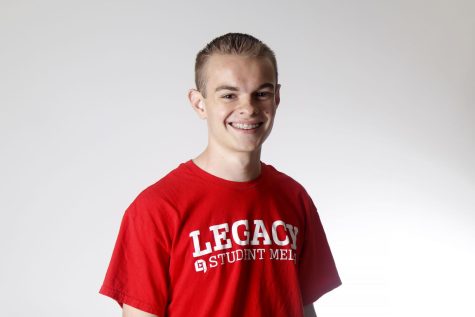 Blake Hinerman, Assistant Editor
"Now, I need you to be careful and efficient. And remember: If I am harsh with you, it's only because you're doing it wrong."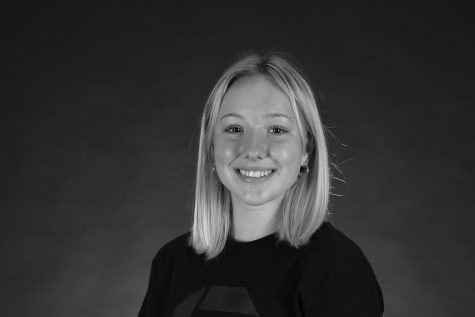 Landri Hargrove, Photo Editor
Hi, I'm Landri Hargrove the Yearbook Photo Editor. I love cats and pictures. Most of my time goes to cheer and homework.