Photo Gallery: Walkout
About the Photographers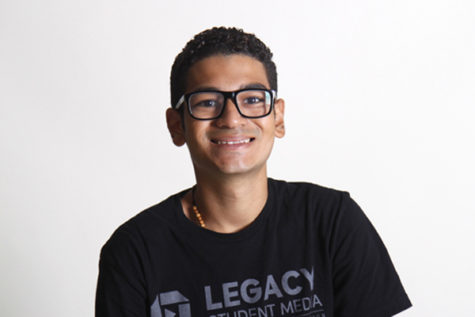 Yibran Franco, Photographer
Hi my name is Yibran Franco Febo, I am a senior at Legacy High School. I love taking pictures and collecting records. My favorite band is Metallica so...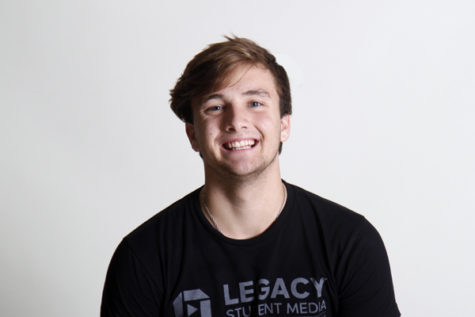 Dalton Mix, The Rider Photo Editor
Hi, my name is Dalton Mix. I am the newspaper photo editor for The Rider Online.I like movies and music.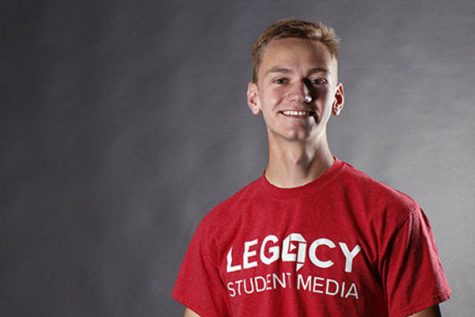 Ryland Mallett, Editor-In-Chief
I am giving this my best shot. I hope it all turns out all right. Just remember we were all born on a big boat.