Not Buying Yearbooks In 2020
The ancient art of the yearbook almost seems obsolete due to the increasing use of technology. Put your phone down and indulge in the physical, mental, emotional and spiritual satisfaction of a book. Not buying yearbooks is so 2019.
About the Writer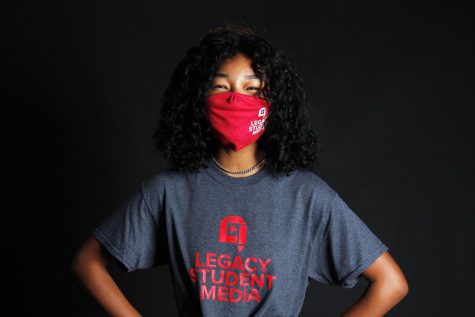 Nina Banks, News Editor
A wise prophet once said, "we live in a society", and I think that pretty much sums it up. I would also like to note that as the news editor, I no longer...