Photo Gallery: Bronco Relays
About the Photographers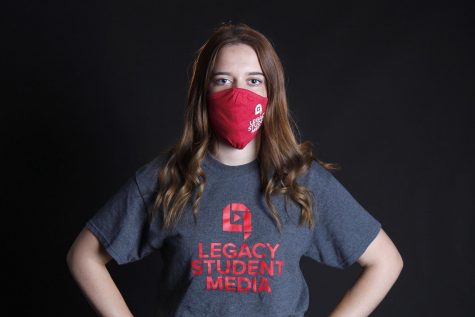 Madison Moyer, Photographer
Hey! My name is Maddie Moyer. I love playing soccer, going out and doing stuff with my friends, and watching Gossip Girl on netflix.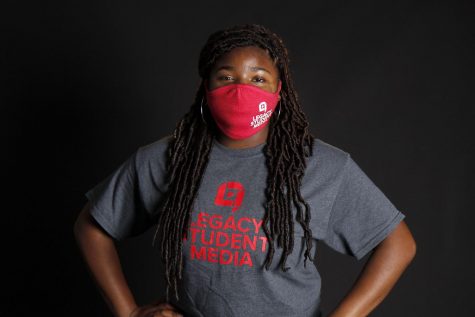 Amara Shanks, Photographer
The end is near. The end of the road. Until we meet again. Life is a Highway. Class of 2021, I did it my way!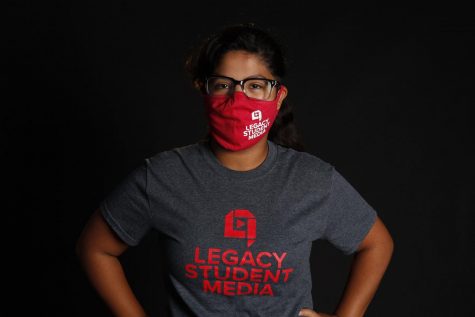 Viktoria Tapia, Photographer
Hi, welcome to my bio. I'm a junior here at Legacy. I'm in band and I play trumpet and I'm a photographer for Legacy Student Media. I like to listen...