Review: They Might Be Giants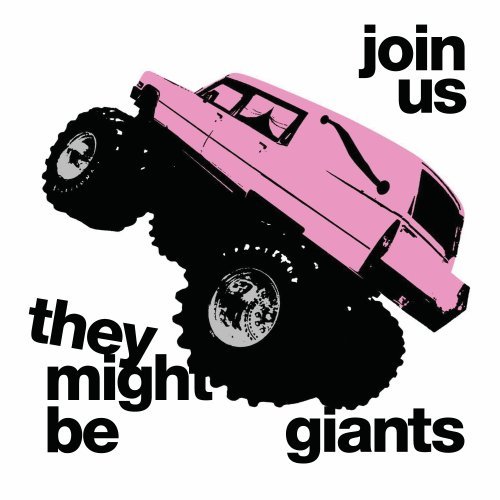 Madison Davis, Staff Writer
September 14, 2011
Hailing from Brooklyn, New York, American alternative rock band They Might Be Giants (TMBG), best known for "Boss of Me" which served as the theme song for the hit show Malcolm in the Middle, recently released a new album entitled Join Us. This album marks the first time that the band has produced music geared towards an older audience, since they normally make children's music, attempting to help kids learn the alphabet, numbers, and the basics of natural science.
Since the band's formation in 1982, They Might Be Giants has released 15 studio albums as well as having 9 hit singles that have been seen on U.S., U.K., and Australian music charts.
Though currently signed to Ultra Records, which also has Kanye West, Deadmau5, along with
other well-known names signed, TMBG has been through over 5 record companies in its nearly 30 year tenure. As one of the pioneers of the alternative genre, their experimental, outright wacky songs have both alienated and engrossed their audience while bridging several generations, giving them a common link through music.
TMBG brings a new style to their music in Join Us, incorporating different instruments, such as the bass clarinet, saxophone and accordion. The band also uses many elements from the newer electronica genre. The band's usage of these unconventionally combined aspects of different parts of the musical spectrum gives their newest album a unique, somewhat quirky twist. It also allows a vast amount of flexibility in its execution. Combined with the contrasting stylings of dual vocalists John Flansburgh and John Linnell, They Might Be Giants seek to reestablish their teenage-adult fan base while attracting new fans to their band. The band also seeks to redefine the alternative genre to something less widely deemed "dark".
Since its release, They Might Be Giant's newest album has been received very well by critics and the public. Join Us exhibits the intense musicianship, high determination and great understanding of musicality shared among members of the band, making it one of the best albums released in the recent past.