8 Classic Sports Movies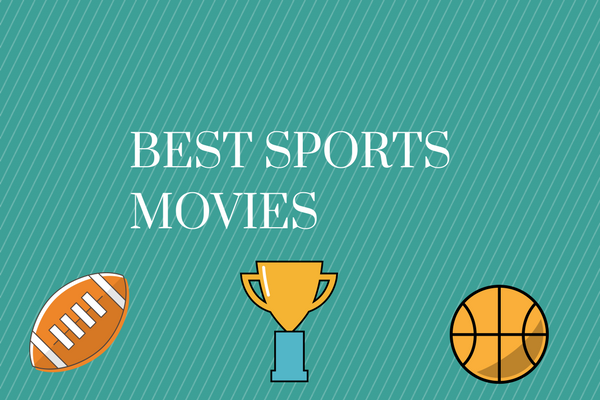 There are two things Americans love, movies and sports.
When people can put both of these into one, the films speak for themselves. Even with the attribution of sports to the movies, they still manage to toy with our emotions and have us cheering on for the underdog. These are the top sports movies that will never be forgotten:
Rudy – David Anspaugh
A sports movies list has to include the amazing story of Rudy Ruettiger (played by Sean Astin). Rudy is the perfect never-give-up story about a young man who wants to play college football at the legendary Notre Dame despite having nowhere near enough money or grades to go to the school. David Anspaugh perfectly depicts the true story of Rudy Ruettiger's fight to play for his dream team.
My All-American – Angelo Pizzo
This is truly a one-of-a-kind film. The new film tells the tale of Freddie Steinmark. In the late 60's, Freddie Steinmark is gifted a scholarship to play college football for Coach Darrell K. Royal (Aaron Eckhart) and the Texas Longhorns. After suffering an injury, Freddie has a horrific diagnosis and has the ultimate test of toughness. This story's an all around great film that has you rooting for the underdog all the way.
Woodlawn – Andrew & Jon Erwin
Based on a true story, it's the year 1973 and Tony Nathan joins a desegregated high school in Birmingham, AL. Amid inner city commerce, Woodlawn High Head football coach Tandy Gerelds (Nic Bishop) allows a chaplain (Sean Astin) to speak to his players. Star Athlete Tony Nathan becomes intrigued and besides playing on the field, he lights a spiritual fire that unites the whole community. Woodlawn is a great story of sports and faith reuniting a broken town.
Rocky – John G. Alvidsen
Everybody has heard of this classic directed by John G. Alvidsen. Rocky Balboa (Sylvester Stallone), a bush league boxer in Philadelphia, when he earns the chance to take on the reigning boxing world champ Apollo Creed (Carl Weathers). As Rocky begins training, he starts to fall in love. A true classic not only in the sports genre, but in movies as a whole.
Invincible – Ericson Core
Also a true story, Invincible tells the tale of Philadelphia native Vince Papale (Mark Wahlberg). Papale taught at a school in his hometown in Pennsylvania when he heard of a tryout for the Philadelphia Eagles taking place. He tries out, and actually manages to earn a spot on the roster.  At 30 years old, Papale was the oldest rookie to play in the NFL without going to college. It's truly a great film, and it shows to never give up on yourself.
Friday Night Lights – Peter Berg
This movie tells the story of a football team in the small Texas town of Odessa. The Permian Panthers put together a championship-caliber team lead by star running back Boobie Miles (Derek Luke), but he is seriously injured early in the year, and the team has to keep fighting throughout the whole season. This film exemplifies what it means to battle through adversity.
Remember the Titans – Boaz Yakin
One of the greatest sports movies there will ever be. Remember the Titans tells the story of a football team in Alexandria, VA in 1971 after an all-white school integrates with an all-black school. This merging causes the whole football program to be in shambles. It's such a great story and will always be remembered as not a movie about a team, but as a brotherhood
Glory Road – James Gartner
Based off the 1966 Texas Western Miners basketball team, Glory Road follows Don Haskins (Josh Lucas), who chooses to recruit players based off of talent rather than race. But, critics never give the team credit because of their diversity. This criticism leads the squad to get motivated and push harder to prove everyone wrong as the "Mighty Miners" shock the world in this ultimately underrated true story.
About the Contributors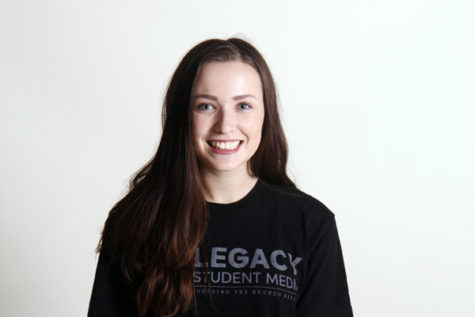 Katherine Powell, Entertainment Editor
Hi, I am the entertainment editor for The Rider Online. Follow me on twitter @kgpowell99