Review: The Greatest Showman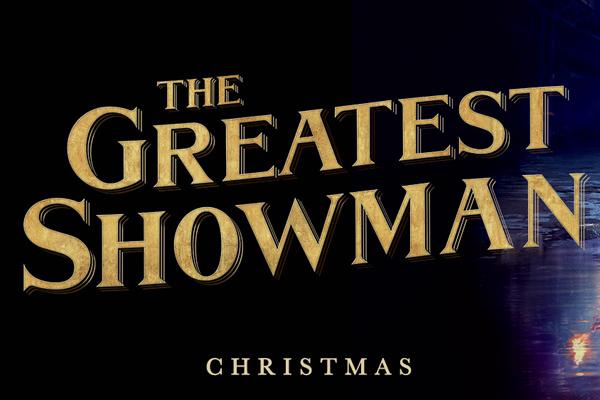 The Greatest Showman has made $150.4 million exceeding its budget of $80 million since its Dec. 20, release. The movie ranked in the top five in the box office within the first six days of its release and has captured the attention of many critics who have said the movie keeps you hooked.
Inspired by the life of P.T. Barnum, played by Hugh Jackman, The Greatest Showman tells the story of an inspired leader who started from nothing and created "The Greatest Show on Earth." Barnum began his life of show business as an unsuccessful wax museum owner who then became inspired to put more alive things in his museum. Barnum quickly saw a positive impact on his business as he gained more customers and his show became known around the world.
The original music has left many people obsessed with the soundtrack; constantly listening to it on repeat. The wardrobe choices reflect the time period along with the characters' social statuses. Being a huge part of the movie, the theme presents the idea that as long as someone works hard, they can achieve anything regardless of background.
The star supporting cast, including Zac Efron and Zendaya, are a huge part of the story line, and play a big role when it comes to celebrating each others differences. Phillip Carlyle, played by Zac Efron, and Anne Wheeler, played by Zendaya, fall in love. As Carlyle falls in love with Wheeler, they learn people are more than where they come from and what they look like. Lettie Lutz, a bearded lady played by Keala Settle, and Prince Constantine, The Tattooed Man played by Shannon Holtzapffel, grow to love themselves and are loved because of their differences by many people, including Barnum.  
Overall, The Greatest Showman should been seen by everyone. While entertaining, the movie also tells a true story and teaches people hard work pays off.
Rating: 10/10
About the Contributor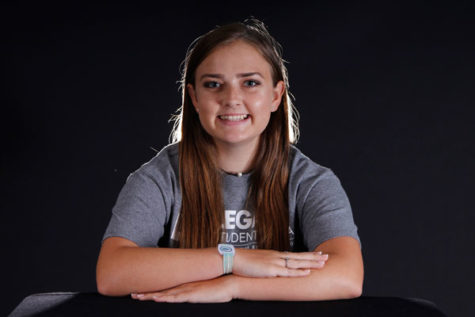 Brooke Johnson, Staff Writer
My name is Brooke Johnson and I write for this website. When I'm not in the journalism room I'm in the band hall or with the color guard. I'm here because...