Freshman Impressions of High School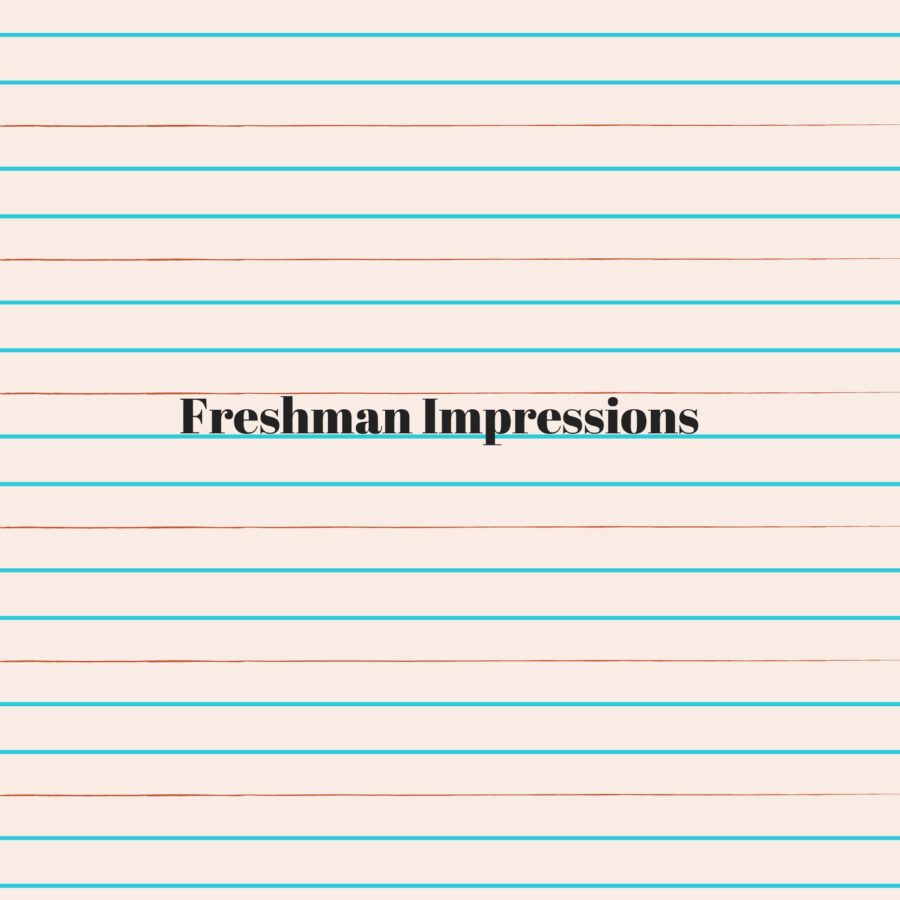 First-day anxiety plagues the minds of everyone resuming school in the fall. From what to wear, to how to ace that math class even after most people have warned against taking it. Yes, first-day anxiety- especially for incoming freshman. New changes to dress code, AP exams, class rank calculation and even improved safety precautions signal a wave of new beginnings and fresh ideas for the Class of 2022.
Welcome to Legacy.
Below, freshman answer the question, 'What are your first thoughts of Legacy now that you have been enrolled for a week?'
Arianna Mongare, 9
"It's a good school. The teachers seem to care about the students and they make sure everyone is put in a position to succeed."
Ethan Vinson, 9
"I went in on the first day expecting something to happen, but nothing did. Marching band after school is fun, so that's good at least."
Rachel Atta-Fynn, 9
"So far as a freshman my experience at Legacy has been okay. It is boring but otherwise, there are many activities they encourage the students to participate in."
Lisa Orie, 9
"At first I was scared that I wasn't going to have any classes with my friends. However, somehow, I managed to make new friends which made the transition to high school a lot easier."
Brooklyn Johnson, 9
"Legacy is very big, but for the most part everyone is pretty chill and upperclassmen do not bully you. My teachers seem nice and lunch is my favorite part of the day because they have vending machines."
Mia Nguyen, 9
"Legacy seemed scary at first because it was a new surrounding, but after the first day of school I realized the classes were not as difficult as I thought they would be."
Olivia Mejia, 9
"I went in and I was terrified. I had no clue what I was doing and it was a big shock, but as I went through the day, I realized it was easier and a lot less stressful. Nothing was as hard as I expected and in a way, it felt like a second home already."
Dayne Duke, 9
"I'm a freshman, so it's a whole new experience, but it's awesome. I was nervous at first, but it got easy to navigate. The teachers are amazing and nice and the coaches are great."
Emmanuel Orie, 9
"I was excited to see all of my friends from last year and I'm ready for basketball season. I've made a lot of new friends already."
About the Writer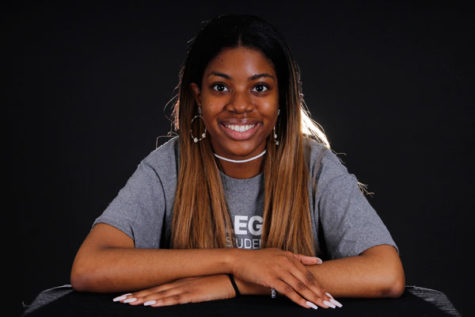 Benita Orie, Staff Writer
Hi, I'm Benita. I'm a senior, and this year's Yearbook Copy Editor. Read our online newspaper, please and thanks.

Life is amazing, it is what it should...