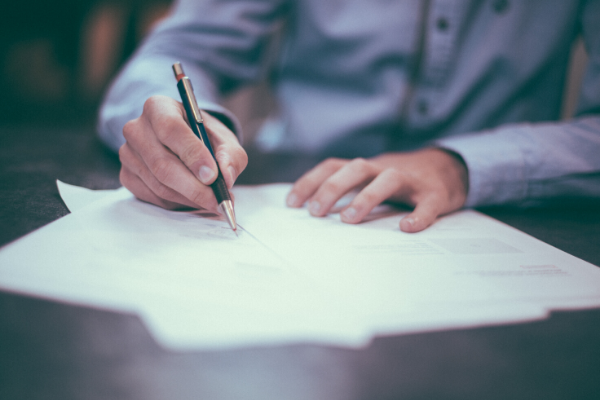 With the spread of COVID-19, the United States census for 2020 might be overlooked. Census data is used to allocate delegates based on population, as well as to pinpoint areas of priority when splitting state budgets. The census's importance to the country politically, socially and economically, are all possibly at stake from the conflict COVID-19 brings.
The Facts:
The Census Bureau, the main branch that overlooks the census every decade, devised a plan that brings the forefront of census details online rather than through mail and written documents. With 230 years of census data so far, 2020 has a unique collection system compared to previous decades.
In 2010, 66.5 percent of the United States population self-respond to the census, the rest was gathered by the Nonresponse Followup Operation, or NRFU, which develops plans for data collection based on how much is gathered independent of outreach programs. The NRFU operation chooses where advertisements are targeted and where funds are put to use for them.
The Problem:
COVID-19's spread across the United States has shifted the plans of the Census Bureau as it asks the population to stay indoors and to prevent the formation of groups larger than 10 people as of March 16. While the census this year is made for online use, the panic and overall chaotic nature of the COVID-19 pandemic is shown to already break apart the previously planned structure. Outreach programs, especially those sent to spread census info to the elderly are less in number and greater in risk. Some of these programs shut down from just the concern of COVID-19.
The Solution:
 On March 28, the Census Bureau laid out plans for the continuation of the 2020 census. College students and people in nursing homes are all taken care of through community outreach groups. These groups reduce risk while students and the elderly remain in self-quarantine.
The Census Bureau also plans to delay data collection events until April 15 to prevent further risk of public COVID-19 exposure. As of now, the expected date of completion for census data is July 31, with flexibility should concerns and issues with COVID-19 remain.
Why it Matters and What You Can Do:
The main way a family can help respond to the census now is through the 2020 census website. Responses are collected by family and are just as important as before. With your response, as well as that of others, it is easier for the government as a whole to collect proper data without error. Although COVID-19 has made it more difficult to collect this information in person, a difference can always be made.