2012 Homecoming Court

Homecoming court for the 2012 school year has been announced as follows:
Freshman:
Lady: Catherine Williams
Lord: Parker Brown
Sophomore:
Duchess: Aubrey Copeland
Duke: Austin Hebert
Junior:
Princess: Chloe Beck
Prince: KJ Amous
Senior:
Addy Rivas
Bri Rojas
Hannah Matula
Rae Wallace
Kalyn Dixon
Thomas Kee
Brady Burke
Marchie Murdock
Oshane Wilson
Connor Johns
Crown Bearers:
Gage Williams
Raylee Mallett
About the Contributor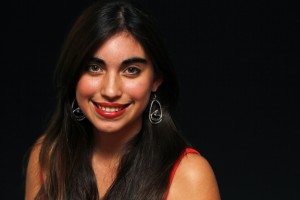 Amanda Granato, Editor-in-Chief
I'm Amanda. My last name is twelve different kinds of complicated, but around here I go by Granato. I'm the Editor-in-Chief of the Rider Online. This...