Art Program Hosts Event to Help Hunger
Hang on for a minute...we're trying to find some more stories you might like.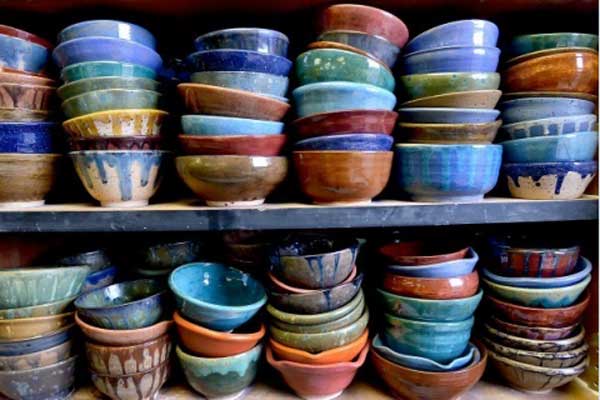 The fight against hunger in the community comes to a head on November 14.
On Tuesday, MISD will host its inaugural Empty Bowls event from 6 p.m. to 8 p.m. at the Center for Performing Arts in order to raise money in the fight against hunger. The event is free for all to attend but a catered meal can be purchased for $5 per ticket.
At the event, bowls sculpted by ceramics students from Legacy and Timberview High School will be available for purchase, while more exquisite designs will sell as part of a silent auction. All proceeds from bowl sales and ticket purchases directly go through Mission Arlington, something that senior Joseph Castronovo takes great comfort in knowing.
"It's basically us—the ceramics students—helping the community by just making bowls," Castronovo said. "We just tried to make the bowls to the best of our ability since it goes to a good cause."
Fellow ceramics student, senior Rebekah Barham, shares a similar view on the community event, feeling that everyone should seize the opportunity to help while it presents itself.
"I had to make the bowl anyway but I thought I might as well make the most of it," Barham said. "We can do a lot more in the community with what's already in place."
Empty Bowls has the opportunity to open the door to future community-inspired events and will help further the humanitarian values of giving back to others, Barham hopes.
"I already donate to the missionary around Thanksgiving every year," Barham said. "But these are the kind of events that need to be shared in the community."
About the Writer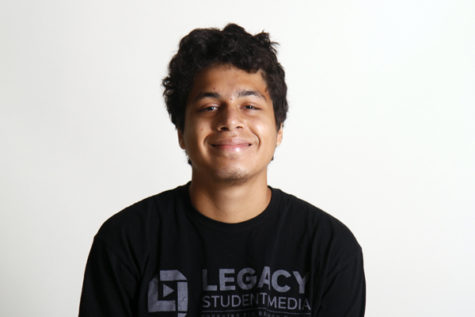 Jose Cruz, The Arena Copy Editor, Staff Writer
Heyo, I'm Jose. I'm a staff writer for The Rider Online and I'm the Yearbook Copy Editor. I love to write and I love (good) music. I have a love/hate relationship...