Westside Picnic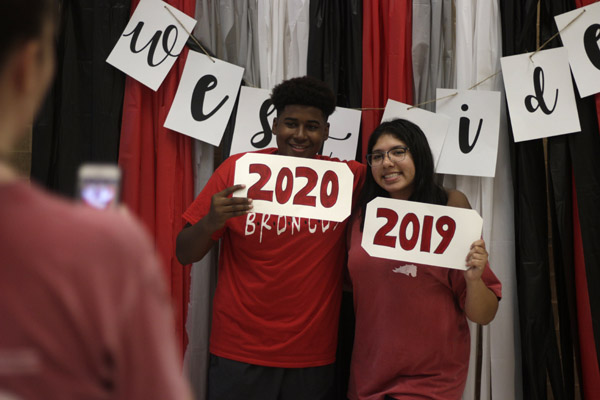 To continue a tradition originally created at Jobe Middle School, the annual West Side Picnic festivities will begin at 5:30 p.m. on April 17. All elementary, intermediate and middle schools are invited to Legacy High School to get to know the administration, teachers and become familiar with the campus.
"The hope is that we are building community and unity within the people of the community and most importantly that we build a sense of pride for the younger students," Dr. Butler said. "You know, start that excitement for wanting to be a Legacy Bronco."
Last year, around 200-500 people attended the event to enjoy bounce houses, fire trucks, game trucks, community vendors, free services, food trucks and student performances. This year, families are encouraged to share the same experience again.
"[My favorite part about the westside picnic is] I think to see 5th graders and 6th graders and kindergarteners excited about being a Legacy Bronco," Dr. Butler said, "and to see their eyes light up when they know that they are going to come to this school someday. And they are proud of it."
About the Contributor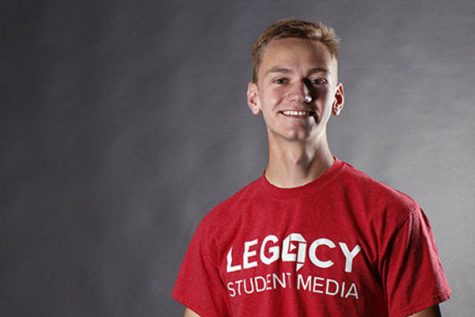 Ryland Mallett, Editor-In-Chief
I am giving this my best shot. I hope it all turns out all right. Just remember we were all born on a big boat.