6 Sources To Stay Informed About COVID-19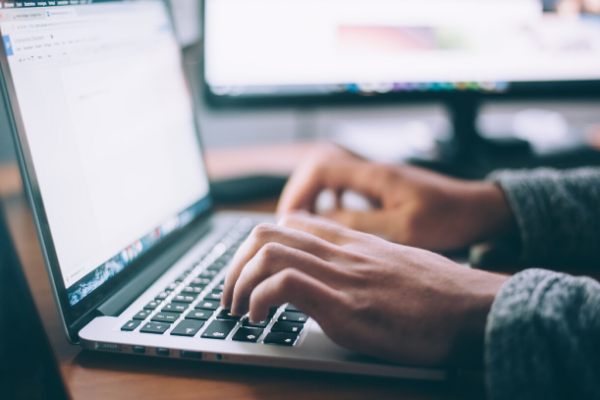 As this season of life lulls over our heads, it can be difficult to find accountable resources. However, relax, find some food, then sit and take in some good reading for information you don't want to miss. It's important to understand which credible sources are worth taking a look at.
Overall Updates
Need weekly updates on the COVID-19 that has the whole world in panic? This website gives information about corona from a government perspective, explaining meetings being held and how they will go about this whole pandemic. 
Protecting Grandma and Grandpa
People over the age of sixty are at more risk with COVID-19 than teenagers. The New York Times does an excellent job sharing the health disadvantages our elderly friends have and how to protect them. 
Giving The Talk – Corona Edition 
Children, safer from COVID-19, still stress about the unforetold future. The Child Mind Institute writes helpful tips on how to discuss the pandemic with younger kids and protect them from a world of uncertainty while you still give them enough to chew on. If you have a younger sibling or babysit, this can be useful not only for them, but for you. 
Tips and Tricks 
The World Health Organization writes useful tips to keep healthy in this pandemic outbreak. The usual wash your hands and social distancing are documented, but they also include videos to help your understanding of COVID-19. 
Caught in the Corona 
If you have COVID-19, the CDC provides a useful document chock-full of resources and tips on what to do. Though some things listed seem extreme, a guaranteed clean bill of health is important for yourself and those you're surrounded with. 
Quarantined Fun
Thoughts filled with extra break time consumes us throughout the year, well, now that it's granted to us, it's easy to discover just how bored you can become while stuck inside. However, USA Today put together a fun list of a hundred things to do while being quarantined to keep busy. Though, if not enough, Pinterest always has loads of ideas as well.
About the Contributor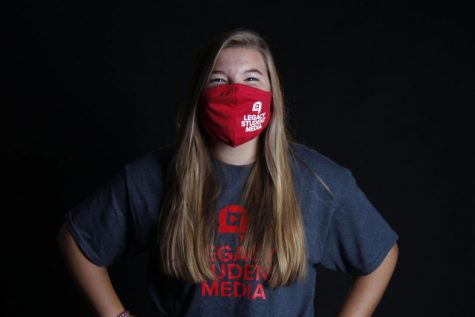 McKenzie Canton, Features Editor
I love to write. Duh, that's why I'm here. Here's a trick though, if I'm having a bad day, get me Chick-Fil-A or a dog or both. I'll love you.