Students Donate Blood Amid National Shortage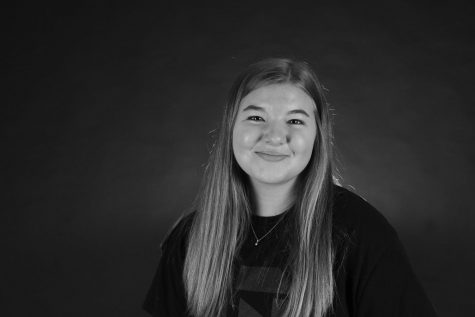 More stories from McKenzie Canton
Senior Ashlyn Liukonen breathes in and out as the needle pricks the inside of her elbow crease. The needle punctures the vein and soon enough blood trickles through the tube and settles in a vile. She continues to squeeze her puffy stress-ball and watch the red liquid flow out. 
Student Council hosted Carter Blood Care on Monday, Nov. 29 so juniors and seniors can donate blood. 
"Overall my experience was good," Liukonen said. "I may have passed out and had convulsions, but I am okay now and at least my blood is going to help others."
Liukonen decided to give blood knowing it will go to a helpful cause. She recognizes the significance of giving because it has the opportunity to save someone's life. Especially with COVID-19, hospitals are in need of more blood. With such a high demand for blood donations, freshman Linzi Martin saw the need to continue the blood drive tradition. 
"I wanted to organize the blood care drive because I knew we were in low demand of it and it would be a big help to our community to get some blood," Martin said. "I also knew our school would love to participate." 
Martin took control in organizing the blood drive. She called Carter Blood Care and planned with some of their nurses to coordinate the event. StuCo helped organize their shifts and manned the blood drive table people had to check in at. 
"I feel as if this operation helped a lot," Martin said. "I feel like we were pretty successful. This event is important for Legacy because it gives an opportunity to serve our community." 
StuCo saw an outpouring of support on Monday. With availability for 72 donor spots, 53 donated. With those 53 students, Carter Blood Care got 49 units of blood out of the drive. 
"The importance to give blood in my opinion," Martin said, "is you get an opportunity to serve and help our community." 
With the blood donated, it will go through processing and testing before distributing to other hospitals and helping those ill and injured. Legacy students made an impact and help someone just by donating their blood. 
"With COVID-19 right now blood tanks are basically empty," Liukonen said. "Hospitals are in dire need of blood and without it, people who could be easily saved are dying. I believe that my blood and everyone else who donated blood will do a lot of good."
Leave a Comment
About the Contributors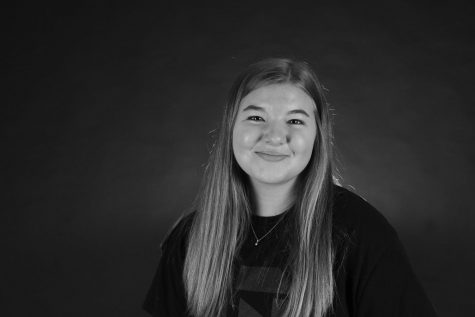 McKenzie Canton, Editor-In-Chief
Feed me Chick-Fil-A, buy me a puppy or both and you'll be on my good side forever.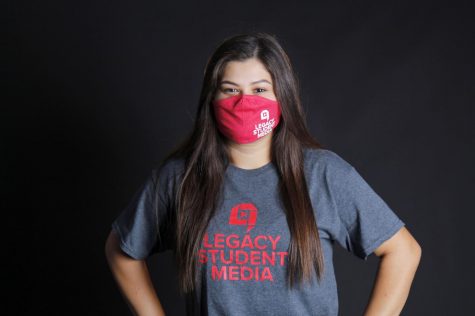 Madison Gonzales, Photo Editor
Hi! I'm Madison Gonzales. I'm The Rider Online's Photo Editor. Follow me on Twitter @maaddis0nn