UIL Implements New Rules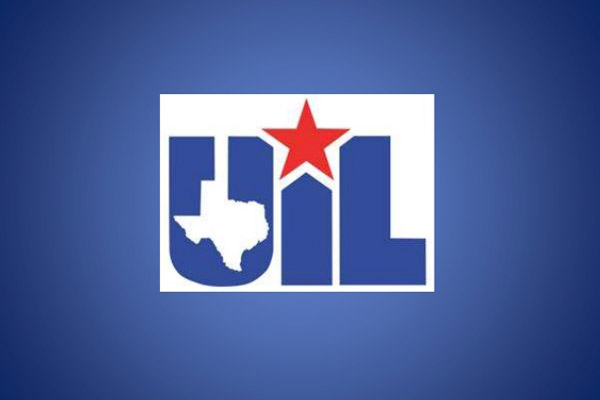 UIL officials met to revise and edit the UIL rules on Oct. 22, 2018. They discussed the proposed changes for official rules and regulations as well as sanctions for new UIL activities. The list below contains an informational and somewhat sarcastic outlook on the changes affecting students at Legacy.
Band Physicals
Band programs will require students to complete an athletics physical before participation in marching band activities. This means band nerds now have one more reason to argue that band is a sport.
New UIL Activities
UIL deserves a little credit. Somehow they managed to pick out all of the abnormal but respectable sports and deny them to make way for water polo. Yes, the version of hand soccer where players can legally drown people as defense. The activities not good enough for the prestigious UIL organization include: disc golf, sports medicine, competitive Stomp Season for Step Teams, rowing, boys' volleyball, bowling, archery, drill team and STUNT. Oh yeah, and they approved weightlifting.
Summer Strength and Conditioning
No longer confined to two hours a day for six weeks during the summer, athletic practices will last the whole summer with only two hours of practice allowed a week. If athletes' plans include a UIL sports team over the summer then they will not include a vacation longer than six days.
Train Horns and Fireworks
UIL struck down a proposal to allow fireworks in and around UIL activities, along with a proposal to ban train horns at football games. On an unrelated note, Red Oak will retain their title of the most annoying football team to play against.
No Pass No Play Removal Denied
There is a football coach out there bitter his star football player failed some class and was ineligible for playoffs. Then he took the easiest course of action and proposed for UIL to remove the No Pass No Play rule. Somehow, he made it through six of the nine steps of passage before Texas gained some common sense.
Athletic Rule Changes
6A schools now have to report concussions, you know, so coaches can't get away with endangering players like before. 3A tennis teams can compete in the 4A conference and softball/baseball district champions can choose between a single elimination or two-out-of-three series in the first round of the playoffs.
Academic Rule Changes
In recent news, UIL denied a proposal to change how the Region and State level of Current Issues and Events is scored, as well as the number of questions in it. For One-Act, a committee will study a proposal to combine cast, crew and alternates without a change in the amount of registered participants in the One-Act Play contest.
Girls Can Try Out for Any Team Denied
State imposed sexism strikes again. Girls have to stick to female sports and guys have to stick to guy sports. Maybe someday, things will be better.