Senior's Last First Swim Meet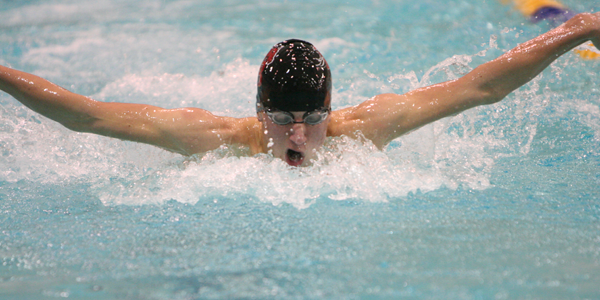 Senior JonPaul Canclini lines up, getting ready to jump into the pool at the Mansfield ISD Natatorium. On Tuesday, Oct 4, the swim team competed in their first meet of the season. For senior Canclini, it was his last first meet.
"It was good ," Canclini said. "It was more fun, I wasn't necessarily nervous. I knew how to swim the races."
After high school, Canclini will be attending the Naval Academy in Annapolis, Maryland. As a midshipman at the academy, he begins basic training on June 28. Afterwards, Canclini starts the academic year at regular time.
"I've always wanted to go to The Naval Academy," Canclini said. "I'm glad that I got the appointment."
Even though this is his last swim season, Canclini went one second off his time in the IM (individual medley: 25 meters of each stroke), and less than one second off his fastest time in the butterfly stroke.
"I feel like this season is going to go well," Canclini said. "Hopefully better than the last."
For a recap of the night, Legacy scored a total of 197 points while their opponents, Timber Creek, scored 91. All of the fastest records from last year were broken on their first meet of the season. Will Tullbane got first in the 500 freestyle, Andrew Larimore got third in the 200 freestyle, the boys team got second in the 200 freestyle relay and Canclini got second in the 100 butterfly.
"I think I am going to do my best year yet," Canlini said. "I'm going to have more fun with it, senior year, I'm not going to be as stressed out. I'm just going to have a good time.
About the Contributor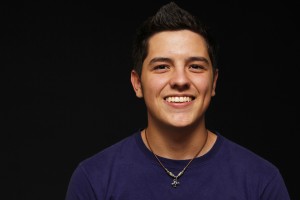 Nick Gross, Sports Editor
Hi, my name is Nick Gross. I am the Sports Editor this year. I love sports. My favorite sport has got to be baseball. My favorite team of course is the...