Weightlifter Competes in State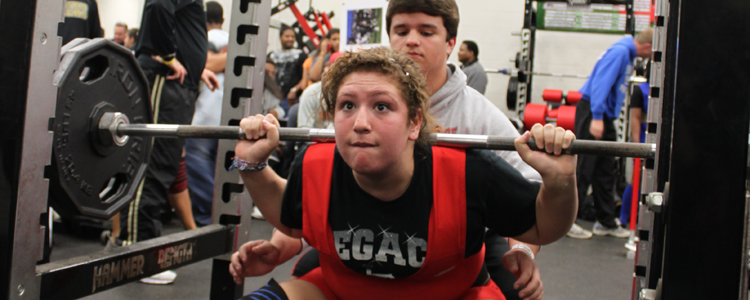 On March 16, Rebecca Bradley competed in her first trip to state for weightlifting. At the end of the day, Bradley received eighth place.
"It was exciting," Bradley said. "I loved doing it."
Bradley has been on varsity all two years that she has done weightlifting. This was not only her first time going to state, but it was also her first time to regionals.
"I felt good doing that my first time to both," Bradley said.
Bradley trains by lifting weights, running and eating right. She did these things so she wouldn't gain weight, which would result in her going up a weight class. This would mean that she would be competing against totally different opponents than she was used to competing against throughout the season. Along with using this training, Bradley also uses the help and encouragement of her teammates to do well in competition.
"I know that they do it as a good thing," Bradley said. "Sometimes it bothers me, but I usually get over it, they're doing it as good friends."
About the Contributor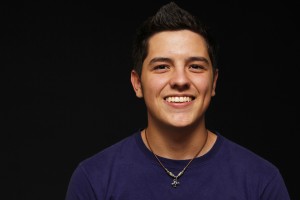 Nick Gross, Sports Editor
Hi, my name is Nick Gross. I am the Sports Editor this year. I love sports. My favorite sport has got to be baseball. My favorite team of course is the...