Legacy Loses to McKinney In Season Opener

Nick Gross, Sports Editor
September 1, 2012|1,311 Views
The varsity football squad took to the field for the home opener of the season against McKinney. In the previous two years the Lions had won  one game making them the underdog.The night had many highlights coming from both sides, including three touchdowns from wide receiver Marchie Murdock. He scored three touchdowns over the course of the night. One touchdown, Murdock jumped over a player and caught the ball in the back back left corner of the endzone for a touchdown.
"[Scoring] feels good," Murdock said. "We have plenty more games to go and what matters is to get ready for district."
Despite the receiving touchdowns from Murdock, and the running touchdowns from K.J. Amous the Broncos ended up being trumped by McKinney with a score of 55-46.
"We didn't do as well as I thought," Coach Chris Melson said. "I thought we'd beat McKinney, but I know this: our football team is very inexperienced, very young and it showed. But what also showed is their heart. At halftime I challenged these kids to come out and play like men, and they did."
[nggallery id=33]
About the Contributors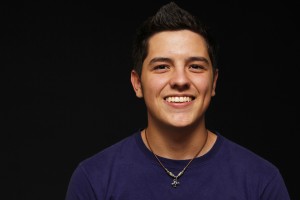 Nick Gross, Sports Editor
Hi, my name is Nick Gross. I am the Sports Editor this year. I love sports. My favorite sport has got to be baseball. My favorite team of course is the...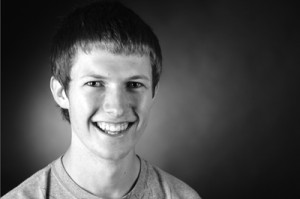 Caleb Jones, LBTV Staff
Hey guys. My name is Caleb Jones. I am in the LBTV staff this year. I do too many extracurricular activities and am always busy. I am the Senior Class...