Lifters Head to Regionals with Dreams of State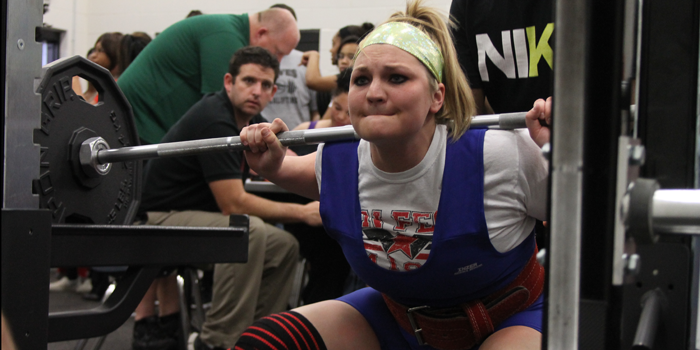 Senior Leanne Flores steps off the bus with her pink Beats earphones on. She spends this time to get into the right mindset so she can max out during her powerlifting meet.
"I want to go up higher every meet," Flores said. "I want my ranking to go up."
Flores maxed out at bench with 135 pounds, deadlift with 285 pounds and squat with 250 pounds. At her first meet this year, she went over her previous record of 115 pounds in bench, 235 pounds in deadlift and 220 pounds in squat.
"I prepared myself more emotionally this year," Flores said. "Last year I used to get really overwhelmed and emotional. It would affect the way I lifted."
Flores has qualified for the regional meet for the second year in a row. Last year Flores barely missed the state meet by getting second place at regionals.
"Not making it to state last year gave me a lot more motivation to make it to state my senior year," Flores said.
Along with Flores, sophomore Lexi Lewis and senior Marissa Youngblood are also going to regionals Jan. 23 at Wylie. Junior Tyler Groce will compete March 2 in the boys' regional meet at Everman. Flores competes in the 181 weight class, Lewis in the 220+ weight class and Youngblood in the 105 weight class.
"We're all ranked high in the standings," Flores said. "It's all a very fair chance for us to go to state. With all the girls who bomb out, anything can happen."
About the Contributor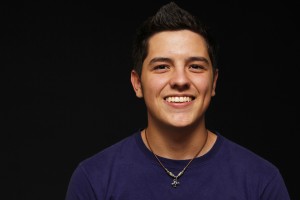 Nick Gross, Sports Editor
Hi, my name is Nick Gross. I am the Sports Editor this year. I love sports. My favorite sport has got to be baseball. My favorite team of course is the...