Baseball, Softball Teams Make Playoffs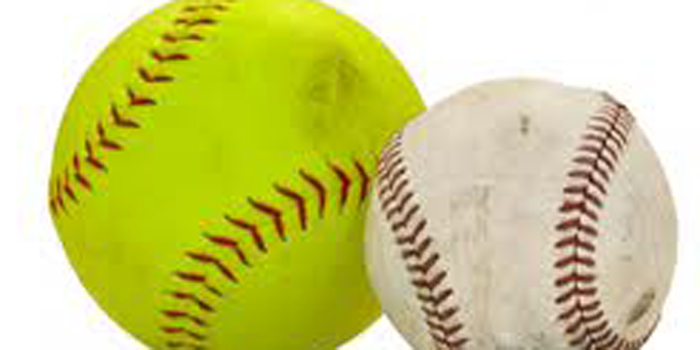 Karson Houston stepped into the batter's box on April 9 versus Waxahachie. With a 2-2 count, Houston smacked a fastball over the center fielder's head, and ended up at third base.
"It was my first triple of the year," Houston said. "It felt great to make sure we remained undefeated."
The varsity baseball team is undefeated with a 10-0 record so far through this season, and will be going into the playoffs. This playoff run will be the fourth time that baseball has gone, all four years under coach David Walden.
"I really enjoy all the kids on my teams," coach Walden said. "I feel really good about the outcome of every year."
The team feels like they will go fairly far in the playoffs this season, at least three rounds deep. If the regular season continues the way it has been lately, the Broncos will play fourth seed Nacadoches in the first round. The first round will be held on May 2, 3 and 4.
"Being in the playoffs was a good experience. Now this year the returning varsity members will have some experience," senior Matthew Dickey said.
Baseball will play Ennis on April 12, with Seguin and Summit to follow. When the Broncos faced these three teams this season, they won. They feel like they can beat them again.
"We beat them once 13-0, we can beat them," Houston said.
The varsity softball team has a 10-1 record so far, only losing to Ennis by one point. Their next game is at Ennis on April 12.
"It's upsetting that we lost to them the first time, but they won't get so lucky the second time," senior Kolbee Gray said.
Softball will also attend playoffs, with only two regular season games remaining against Ennis and Seguin. The team feels like Seguin will be an easy opponent, and they hope to exact revenge on Ennis from their one loss of the season.
"Since we lost to them the first time, we'll be ready to go out and have something to fight for," Gray said.
The team says they are excited for the first round of playoffs. They will be returning to the playoffs just like they have been for several years.
"It's nice to be able to go further in the season with my girls," Gray said. "I look forward to it."
Both teams want fans at their home games as well as their away games. They both agree that fan presence makes them want to work harder.
Remaining District games:
Baseball:
Ennis – 4/12/13
Seguin – 4/16/13
Summit – 4/19/13
Lake Ridge – 4/26/13
Softball:
Ennis – 4/12/13
Seguin – 4/16/13
About the Contributors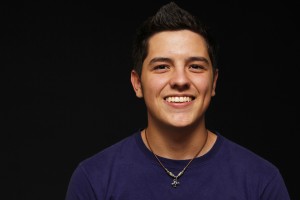 Nick Gross, Sports Editor
Hi, my name is Nick Gross. I am the Sports Editor this year. I love sports. My favorite sport has got to be baseball. My favorite team of course is the...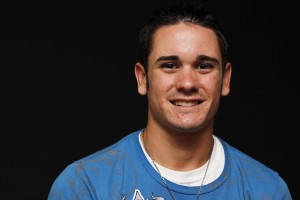 Kale Ward, Staff Writer
Hi Bronco Nation. Last time I checked, my name is Kale Ward. Holla back! I am part of Bronco Baseball, and I am a senior of 2013. I enjoy time with my...