Tennis Defeats Burleson, Advances to Round 2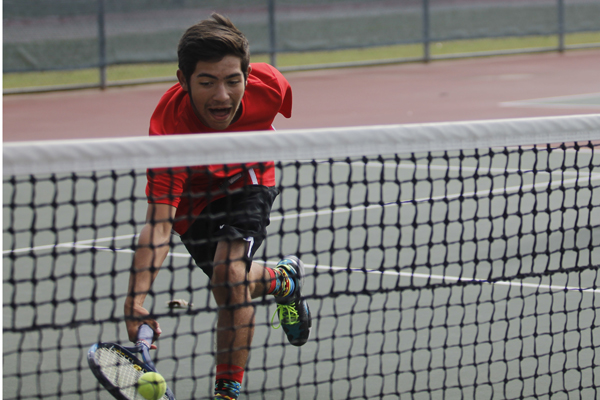 Junior Josh Lopez stares down his opponent, they lock eyes, both trying to intimidate the other. Lopez tosses the ball in the air, his eyes locked onto it. His brings his arm back and brings it forward with intense force and sends the green sphere soaring towards the opponent's baseline. The opponent scrambles to get in position swings and misses. Lopez scored a point and went onto to win his match.   
Legacy Tennis finished their regular season with a record of 4-2 in district play. The team placed second in district, and last Monday, the team played Burleson High School in round one of playoffs. Head Tennis Coach Chad Dozier says his well-disciplined team will have tough competition.
"Our tennis players do a great job at never giving up," Coach Dozier said. "Winning or losing the team will play their hardest until the final handshake at the end of the match."
Coach Dozier thinks that the tennis team still needs to improve in some aspects of the game. He would say his team struggles dealing with pressure.
"Tennis is a pressure filled sport because everything is your own fault, there is no blame sharing for a lost point, game or match," Dozier said.  "In a close match, that pressure can cause us make poor decisions and abandon a working strategy out of fear of losing. We have to get better at dealing with pressure and always play to win."
Coach Dozier believes his team next year can match and surpass this year's team. The team has a few returning players. Their goal is to win a district title.
"We have our sights set on a district championship next year. All of my returning players are very motivated to improve and love the sport," Dozier said. "I have confidence that we will be just as good or better next year."
The team has their area playoff match against Granbury High School on Fri. Oct. 21 at 8:00 a.m. at Legacy High School.
"As far as playoffs, I think I can go as far as I want if I put my mind to it," Lopez said.
About the Contributors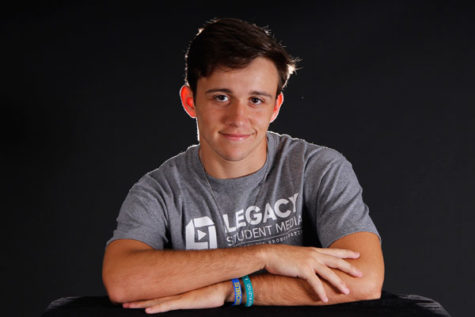 Jorden Melson, Sports Editor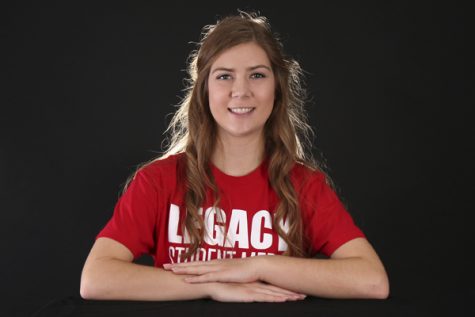 Megan Bell, The Rider Photo Editor
Hi I'm Megan Bell!
I am the Photo Editor for The Rider Online so I edit all the pictures you see on this site! I am a senior this year and I'm planning...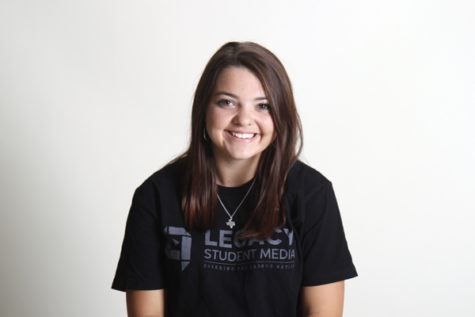 Tori Greene, The Arena Photo Editor
My name is Tori Greene, I'm a senior at Legacy and I'm the photo editor for The Arena.