Summit Finally Falls to Legacy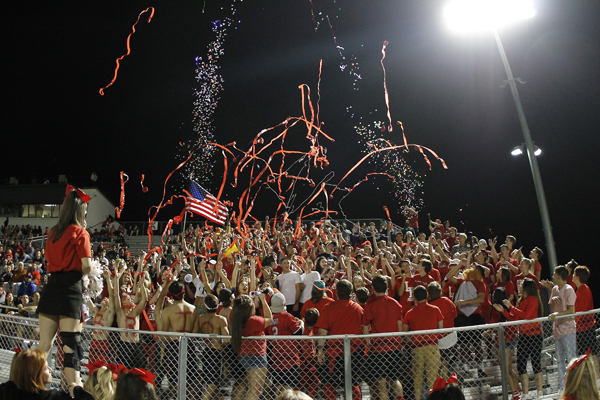 Coach Melson got the best birthday present he could've asked for. His football team beat the Summit Jaguars for the first time since the school opened in 2007. The Broncos beat Summit 42-31. Not only did the varsity win, all levels beat Summit's football team. The Broncos ruined Summit's chances for playoffs. Also, winning the game qualified Legacy for the playoffs.
"It felt great. Our team keeps getting better. I had asked the players for one gift and that was a win over Summit. My team delivered, so it was a happy birthday," Coach Melson said. "I felt blessed and excited for my team and for our school," Melson said.
Three Broncos have already broken school records. With two guaranteed games left in the season, the records can only get higher. Safety, sophomore Jalen Catalon has broken the record for most tackles in a season with 131. His older brother senior Kendall Catalon broke his previous record for career touchdown passes (34) and his new record 56. And tailback, senior Kameron Sessions, is now the all-time leading rusher for Legacy with a career total of 3,809 rushing yards.
"I'm very grateful to have broken the previous record, but I am very thankful for my offensive line because I couldn't have done anything without them blocking for me,"  Sessions said.
Legacy's playoff opponent has yet to be determined. They will play Cleburne on Thursday in Midlothian at 7 p.m. if Burleson Centennial defeats Everman. But Legacy could play Burleson Centennial next Friday at 7:30 p.m. at Burleson if Centennial loss to Everman. Legacy has already played Centennial in a scrimmage and Legacy won the scrimmage 49-14 crushing the Spartans.    
"I feel great about our chances of winning in the first round," Coach Melson said. "Honestly I expect to be playing in December at Jerry's World for a state championship."  
The Broncos have their last game against Red Oak this Friday (home team) at 7:30 at R.L.A.
About the Contributors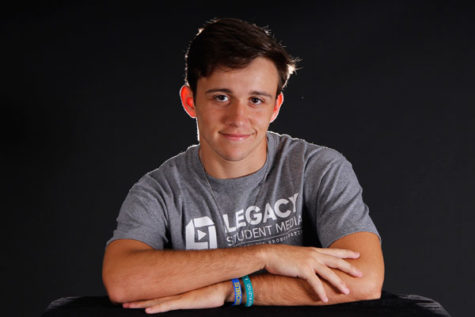 Jorden Melson, Sports Editor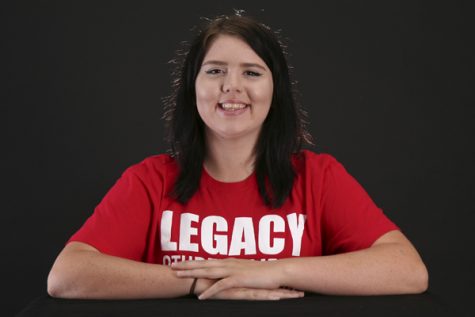 Mia Trahan, Photographer
Staff Photographer | Senior?
Life is to short to not do savage stuff-Angelo
Dude.... I FREAKING LOVE PANCAKES
Last but not least... I hate Chloe :)