Girls' Basketball Expect Playoff Berth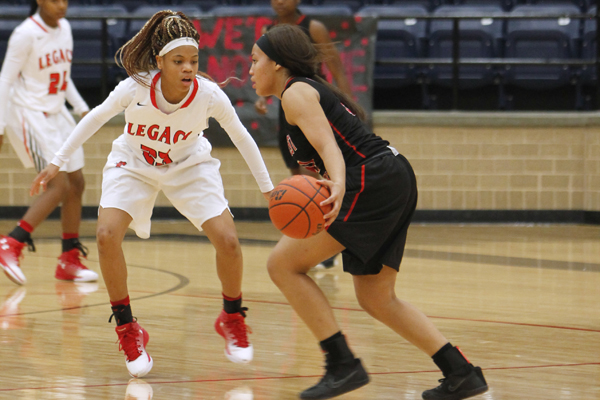 Late into the fourth period, Coach Michelle Morris calls a timeout and comes up with a scheme to win the game. The timeout ended, and it was crunch or clutch time for the Broncos. Sophomore Ja'Lyric Giles takes the ball and throws the inbound pass to freshman Harmoni Turner. Turner crosses over avoiding her defender and shoots from the three-point line and drains it. With 6.7 seconds left in the game, the Broncos scored to surpass Highland Park 58-56 and win the game.
"It was scary, I was nervous, watching the ball travel through the air, but went it went in we cleared the benches and the crowd went wild," sophomore Keslyn King said.
Freshman Harmoni Turner has three more years in the basketball program and says she's performing well as a freshman on the varsity team.
"I am blessed to use the gift God gave me to contribute to our basketball team," Turner said. "The competition is super different compared to eighth grade, but I've held my own. It's pretty fun to see people's reaction when they see me play because I'm just a freshman."
It's the beginning of the season and Coach Morris along with shooting guard, junior Cyliest Smith, say there are areas of the game that the team needs to improve on.
"Our team could be better at communicating, we struggle with that sometimes," Cyliest Smith said.  
The Broncos are currently 10-3. District begins on Dec. 13 against Summit. The Broncos went into the playoffs last year, but their chance at state was cut short by Mansfield Timberview's lead by efforts of senior Chennedy Carter. Smith believes they will make the playoffs this year no matter what challenges they face along the way.
"The students at Legacy should be expecting another playoff berth," Smith said. "I have the utmost confidence in my team and that we will be prepared and ready to conquer any obstacle thrown at us."
Hang on for a minute...we're trying to find some more stories you might like.
About the Contributors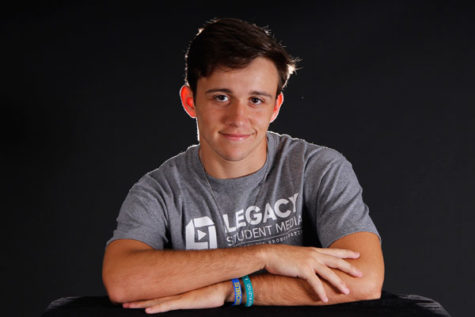 Jorden Melson, Sports Editor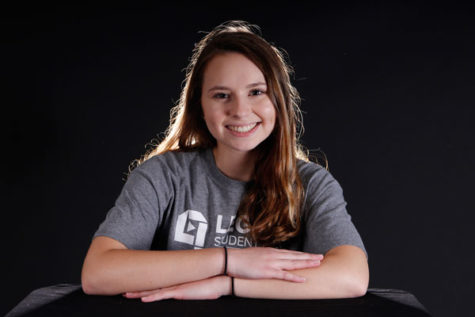 Kristen Bosecker, Social Media Editor
My name is Kristen Bosecker and I am the Social Media Director. I pole vault and like to make people laugh. Follow me on twitter @thisismrskris