More Than A Soccer Team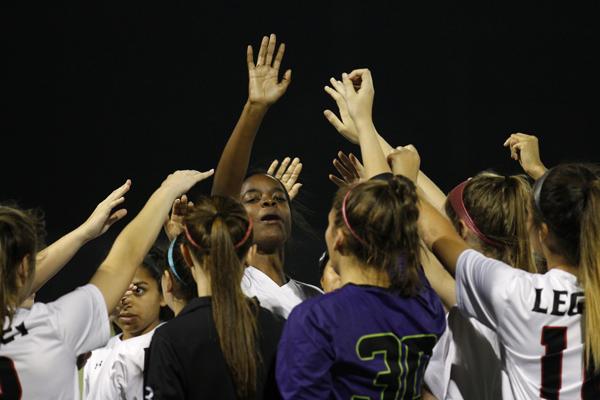 The girls stood spread across the soccer field. Sophomore Ashley Perez waits anxiously for the soccer coach to punt the ball. As soon as she did, Perez and her team scramble to reach it. The ball soon made its way past the goalie and into the goal. A loud exclamation of "olay" rang across the field, and Perez felt a rush of pride. They won.
"I felt very proud to know that I could keep up with such a skilled team," Perez said.
Fourteen girls play on the varsity team. Starting after Thanksgiving break, they practice every Monday, Wednesday and Thursday after school, leaving Tuesdays and Fridays open for games. Senior Hannah Daaboul finds the two-hour practice time well worth it.
"It comes down to us wanting to work for each other," Daaboul said. "We're not one of those [teams] that stops working together."
Originated by senior Kiana Cooper at the pre-season tournament against Lake Ridge, the team uses the phrase 'don't come for us' as a show of confidence. Games against the Eagles generally end up very well-matched and sometimes in ties. However, this game the Broncos led.
"[It's] just a humorous saying we decided to use," Perez said. "It's kind of a warning saying we're gonna win regardless."
On Thursdays, the girls have team get-togethers after practice at someone's house and eat together. Then, they settle in to play games or watch movies. Perez feels this experience helped the teammates become closer and grow a sense of trust.
"The bonds gave me an opportunity to get to know [the team] better," Perez said. "I actually found them to be really good friends."
About the Contributors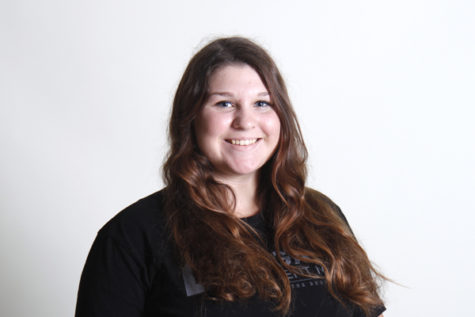 Ashley Bow, Personalities Editor
I am a section leader in band and an editor for this wonderful newspaper. I can't wait to have fun and make some new memories in my senior year!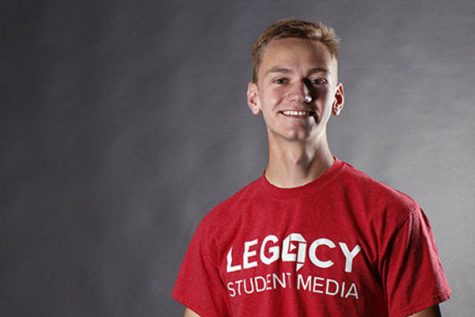 Ryland Mallett, Editor-In-Chief
I am giving this my best shot. I hope it all turns out all right. Just remember we were all born on a big boat.