Softball Starts Playoffs Strong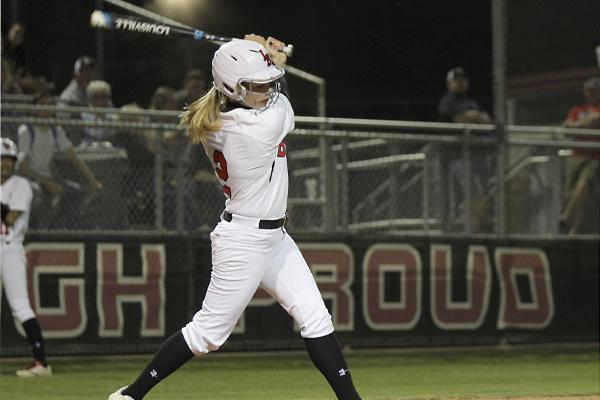 [UPDATE]
Girls' softball humiliated Cleburne High school on April 27 in the first round of the playoffs. They won 8-1 and runs scored by Sophie Hannabus (2) , Meagan Dake (2), Courtney Taylor (2), Erin Keating (1), and Haylee Gutierrez (1). The Broncos will play the winner of the Woodrow Wilson vs. Thomas Jefferson game going on tonight. They will play sometime next week, the date and location is to be determined.
[April 27]
The girls' softball team finished the season on top of the district and qualified for the playoffs just as the team predicted. The team will play Cleburne High school in the Bi-District playoff round. The game is set to take place April 27 at Haltom High School. 
Sophomore Courtney Taylor just wants to make this season unforgettable for the seniors. She would say she's playing for them.
"In the playoffs, we are not guaranteed another game, lose and you're done. So every time I step on the field I realize it could be the last time I play with some of the seniors," Taylor said. "I am going to try my best to make this playoff run the best I can for them, I'd hate to disappoint them."
"
I'm expecting to get into the state tournament and I won't be satisfied with anything less than that."
— Courtney Taylor
Taylor would agree that the team has a very close relationship. She would also say, after practicing for almost 4 months the team has definitely formed a unique bond.
"My favorite part about playing this year is that we are all like a family, nobody on the team has a problem with anyone, and we are a better team because of it," Taylor said.
Softball isn't always just a game, Taylor believes the season has been a learning experience for her. Not only has she developed her skills but also realized that the little things matter.
"Something I learned from this season is that everything we do in practice somehow in someway transfers over to a game. I also learned you can't take any team for granted, you have to play hard every game because any team could beat us if we don't take them serious," Taylor said. 
Taylor likes the chances this team has in the postseason. Last year's softball team made it to the regional semifinals before losing to Frisco High School. This year, the team wants to advance past the regional semifinal and qualify for the state tournament.  
"I'd imagine that we will do very well in the playoffs, most of the girls have playoff experience and that should help us out the further we get," Taylor said. "I'm expecting to get into the state tournament and I won't be satisfied with anything less than that."
About the Contributors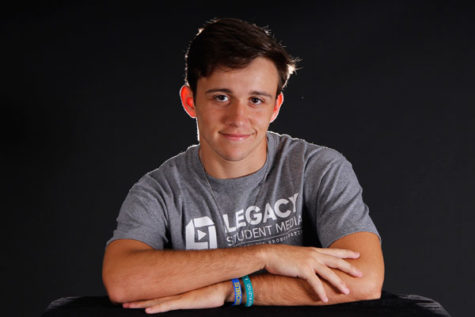 Jorden Melson, Sports Editor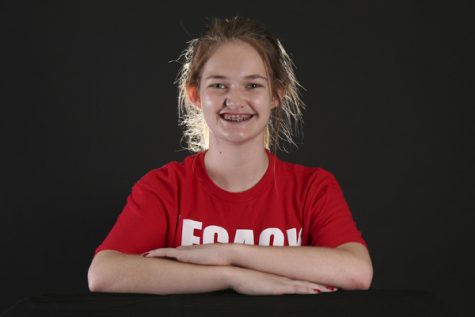 Chloe Stell, Photographer
Hi i'm Chloe Stell, a sophomore at Legacy High School and I am one of the many photographers here at Legacy and I hate Mia.