Class of 2018: Senior Goals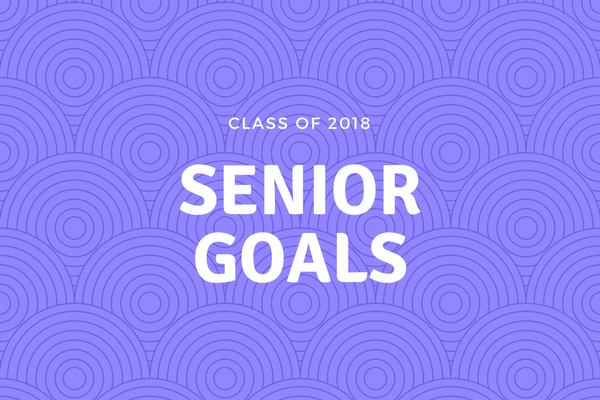 Students have been anxiously waiting for their senior year and now that it's here, seniors want to make the most out of it. For these upperclassmen, making a bucket list makes it easier to get the most out of their last year of high school.
First Homecoming
"I'd like to go to homecoming because I've never been." Jisella Ayala, 12.
Winter Guard Win
"I want to get top three in all winter guard competitions." Jayda Barnes, 12.
Acting Out
"[I want to] be as active in theater as much as I possibly can." Shiloh Burk, 12.
Become a Better Person
"I want to look back on high school and reflect on how much I've grown and the experiences I've had." Kaymin Edwards, 12.
Finishing Strong
"I'm ready to graduate, leave and see what the world has for me." Sarah Heath, 12.
Road to Graduation
"I want to go on a road trip with a few of my friends." Lauryn Kerr, 12.
Branching Out
"[I want to] go to a sporting event I'm not required to be at." Ryan King, 12.
Dreaming of Degrees
"[I want to] get accepted to college to continue education." Joshua Lopez, 12.
A Night to Remember
"I've been looking forward to [prom] since freshman year. It's the last thing the senior class does together." Rebecca Roberts, 12.
A Little Bit of Everything
"I really want to try to do anything I can, go to any senior event and participate in everything." Zoe Wise, 12.
About the Contributors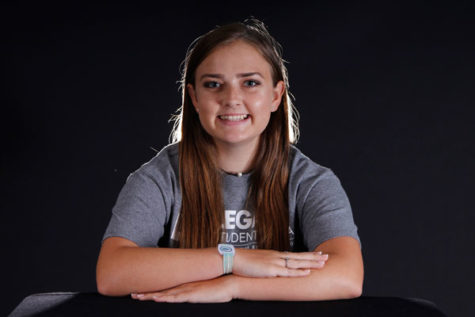 Brooke Johnson, Staff Writer
My name is Brooke Johnson and I write for this website. When I'm not in the journalism room I'm in the band hall or with the color guard. I'm here because...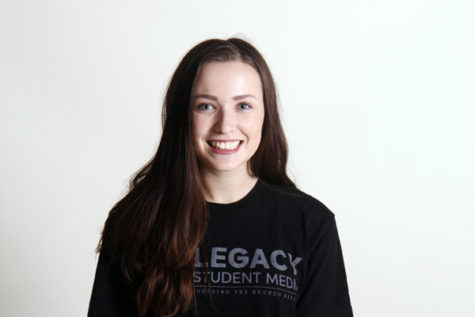 Katherine Powell, Entertainment Editor
Hi, I am the entertainment editor for The Rider Online. Follow me on twitter @kgpowell99