7 Ways To Get in the Christmas Spirit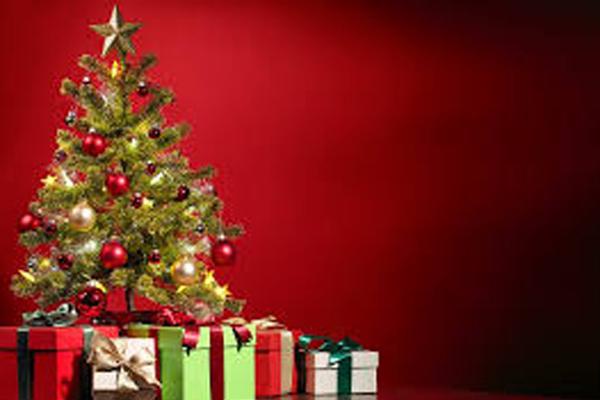 Christmas looms closer every day. A lack of cold weather, stress about upcoming finals and an immersion in Halloween and Thanksgiving can distract us from the most important part of the holidays: the Christmas spirit. Traditions, both old and new, exist to enhance the Christmas spirit and experience.
12 Days of Christmas Presents
You only need two things to participate in the twelve days of Christmas presents: a willing friend and twelve homemade or low-priced gifts to give them on each of the days leading up to Christmas day. This builds suspense and excitement for other gifts, saves money in the long run and gets you eleven more presents than usual.
Watch a Movie
Texas weather almost never equates to Christmas weather. Heat and humidity prevent some of the hallmarks of the holidays: sweaters, fireplace fires and snow. Escape the negativity of the weather and stay inside. Let the AC run, grab a warm blanket and a cup of hot chocolate and turn on a classic holiday movie as you ignore the realities of the outside world.
Listen to Christmas Music in Regulation
The abuse of the sacred gift of Christmas music happens far too often and far too early in the season. Christmas music acts as one of the most prominent paths to the holiday spirit, and as such it must play in regulation. Christmas songs become old faster than you expect, so over-indulgence of this gift will destroy the value by wearing out its Christmas-spirit-inducing effect. Do not abuse one of the best parts of the holiday season. Save the music for hard times, festive events or Christmas Day.
Go to a Tree Farm
Texans think of Tree Farms as a foreign concept. With a faint scent of evergreen, the background hum of Christmas music and an excellent array of festive decorations, they exist as a hearth of holiday spirit. Tree farms typically offer family activities, hay rides, and, during a good season, Christmas trees.
Look at Lights
Prairie lights offers a spectacular view of elaborate Christmas light displays. If you don't want to spend money or wait in a never-ending line of cars, visit some local neighborhoods famous for their Christmas light displays.
Decorate your Room
Immerse yourself in Christmas by surrounding yourself with Christmas. Room decorations drown the room in festivity. You do not have to spend hundreds of dollars or hours of time on decorations to achieve this. Extra fairy lights, a holiday candle or a simple DIY craft can accomplish the goal of creating a hub of Christmas spirit around you.
Sugar
Christmas treats differ in many ways from regular desserts. Holiday spirit adds a distinct, nostalgic taste to homemade treats and overpriced candy, and both immerse us in a world of festive, delicious added sugars and chemicals. You can also eat more treats than usual with the excuse, "It's Christmas".
About the Contributor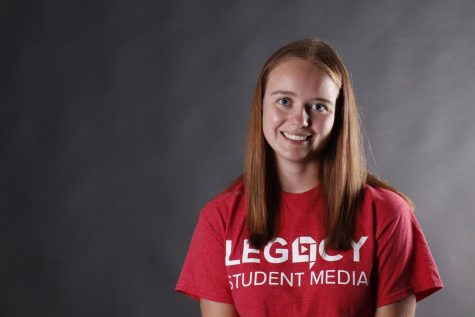 Brinley Koenig, Editor-In-Chief
Hey, I'm Brinley. I like to watch Gilmore Girls, drink overpriced artesian water, buy things I don't need, and pretend I have the time and money for...