8 Creative High School Names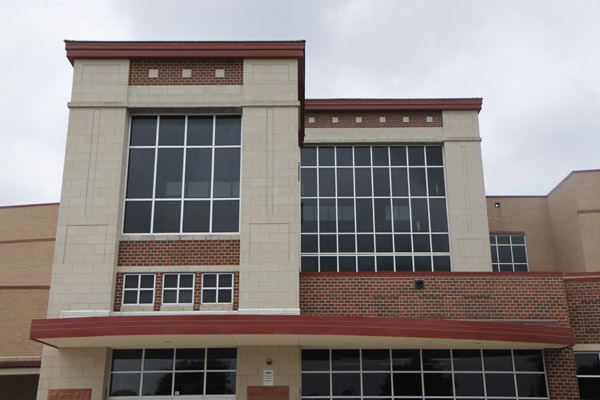 MISD is looking at and projecting future growth, which may result in another high school. While they do that, though, I decided to focus on what really matters about this new school: a kick-butt name and mascot.
LegacyRidge High School Pegai
Yes, the plural of flying horse is not Pegusi. Or Pegusus. Or Pegususes. It's Pegai. English is a stupid language. Still, having a majestic, magical AND mythical mascot is pretty sweet.
School Colors: Red, Green, Rainbow
Leland Mallett High School Commas
Props.
School Colors: Calves White, Khaki
Big Pond High School Megalodons
I don't know, man. A 60-foot, 100 ton shark-monster of death seems a little intimidating. Like a lot. This prehistoric shark is extinct (thank goodness), but isn't it time we had some fish in the MISD rotation?
School Colors: Shark Grey, Blood Red, Fossil Brown
Piney High School Lumberjacks
Burly, flannel-clad forest workers with chainsaws? Oh, yeah. Not only are Lumberjacks intimidating, they also represent a down-home, hard-working group of people. But for real now: flannel's where it's at.
School Colors: red plaid, blue plaid, green plaid, yellow plaid…
Flatland High School Opossums
Yeah, they're ugly, smelly, and recently smooshed. But no one can defeat you if they think you're already dead.
School Colors: tire black, stomach green
Pointy Butt High School Hornets
Sting 'em, Butts!
School Colors: yellow, black
Bob Ross Memorial High School Squirrels
Oh, Bob, we miss you so much. Here's a high school named after you and your little buddies. We know their art department will be legendary, and their football team will just beat the devil out of them. I wish I could paint like you.
School Colors: All of them.
Mariner High School Albatrosses
'God save thee, ancient Mariner!
From the fiends, that plague thee thus!—
Why look'st thou so?'—With my cross-bow
I shot the ALBATROSS.
School Colors: Grey
About the Contributors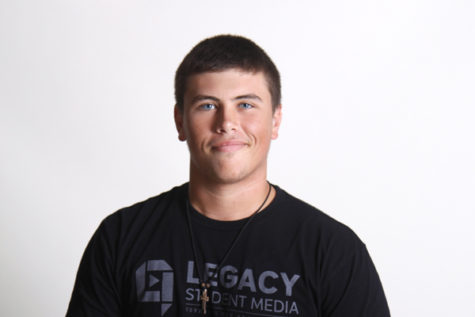 Jake Stacks, News Editor
Jesus. That's pretty much it.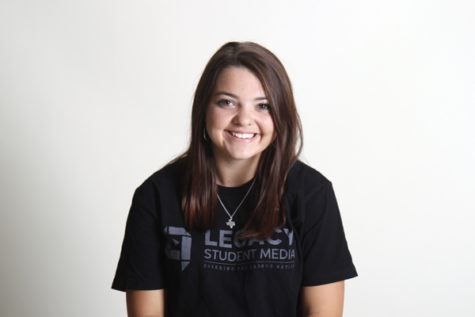 Tori Greene, The Arena Photo Editor
My name is Tori Greene, I'm a senior at Legacy and I'm the photo editor for The Arena.