5 Ways to Spend Spring Break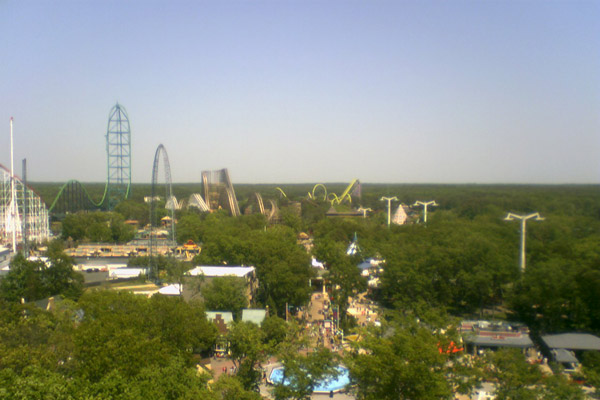 Spring break signifies freedom for most teenagers in high school if you're not occupied with work. No matter when in March spring break may fall, there are plenty of things to do during the season. Here are a few things to do that will keep your spring break exciting.
Travel
You can never go wrong with going out of town. Whether you are traveling near or far, visiting a new place brings more excitement to your spring break. Some of the most common places people visit in Texas during Spring Break are Corpus Christi, South Padre Island, and Galveston.
Work out
Working out gives you the opportunity to better your body for summer break. In fact, most people tend to work out in the best way possible for them. Whether they get their exercise in a traditional way or a unique way, working out improves your brain memory and performance. Dallas will host a Color Run on March 10 from 8-11 a.m.
Attend the Dallas Blooms
The largest floral festival will be held at the Dallas Arboretum. The Dallas Blooms contain more than 500,000 spring-blooming blossoms throughout the gardens. Not only will the event consist of many things to do, but also a great time to walk in the sun with your family and friends. The event will be held on March 3-April 8.
Go to an amusement park
Amusement parks are one of the easiest ways to be entertained during a long break. The thrilling roller coaster and rides will have you enjoying every second at the park. Six Flags over Texas will be opened all of spring break from 10 a.m.-10 p.m. and festivals that will open Spring break are The Graffiti And Street Art Festival, Dallas Holifest, and  The Dallas St. Patrick's Parade And Festival.
Go out on a walk
The weather is absolutely perfect in the spring. Not only does the sun feel just right, but it's also a good source of Vitamin D. The spring time also serves as an opportunity to walk your dog. Some beautiful parks are Nature Park, Kane Park and Rose Park.
About the Contributor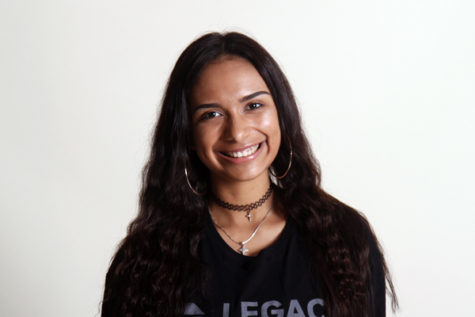 Felicity Veliz, Newspaper
Felicity was put into journalism class by mistake...Twice. Never did she expect writing to change her life forever. She's currently a senior at Legacy...