Victoria Rodriguez: Home is Where The Heart Is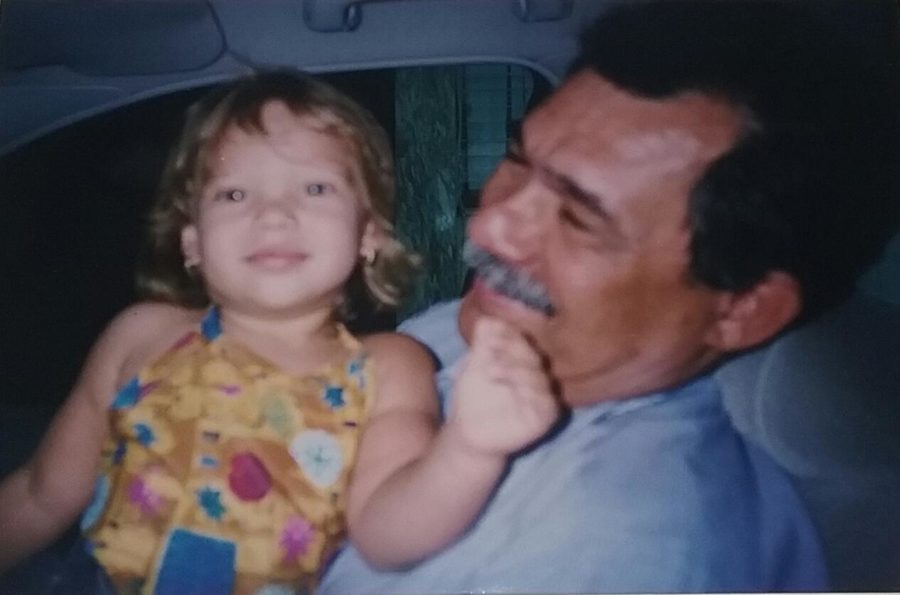 A smile appears on senior Victoria Rodriguez's face as a memory of her as a 5-year-old girl playing in the crystal clear water under the bright, clear sky floods her. She runs toward the waves then turns her back away from them with a laugh as it breaks against her back. She repeats this over and over again, occasionally stopping to watch the group of surfers off in the distance. The memory fades and Rodriguez snaps back into reality.
Issues with money and rising crime rates persuaded Rodriguez's parents to leave Puerto Rico. Rodriguez, her parents and her brother packed their things and left for Florida leaving some of their family behind. At 5 years old, Rodriguez moved from San Juan, Puerto Rico to Florida for six months in February of 2006. She then moved to Texas in July of 2006.
"I don't remember much [about moving]," Rodriguez said. "I just remember having to leave a little bit of my family."
Rodriguez would spend hours at the beach every day after school with her family. Afterward, she would spend time with her grandparents at their house. Rodriguez grew close with her grandparents as they helped raise her and acted as a second set of parents.
"Having to leave without my grandparents [was the hardest part] because they still live there," Rodriguez said. "They'll come visit occasionally or we'll go visit them, but I don't see them every day like I used to."
Every five years, Rodriguez and her family go back to Puerto Rico to visit their family. They wake up, go to the beach, eat lunch, go back to the beach then at night, go out to eat and get ice cream. During one of their visits, Rodriguez and her family went snorkeling with manatees which lived off the coast right next to her aunt's house.
"I was living the life," Rodriguez said. "No matter where you were on the island, you could get to the beach in less than an hour. That's where I wanna live."
About the Contributor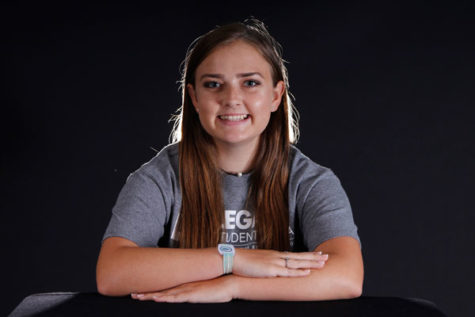 Brooke Johnson, Staff Writer
My name is Brooke Johnson and I write for this website. When I'm not in the journalism room I'm in the band hall or with the color guard. I'm here because...