Singers Advance In All-State Competition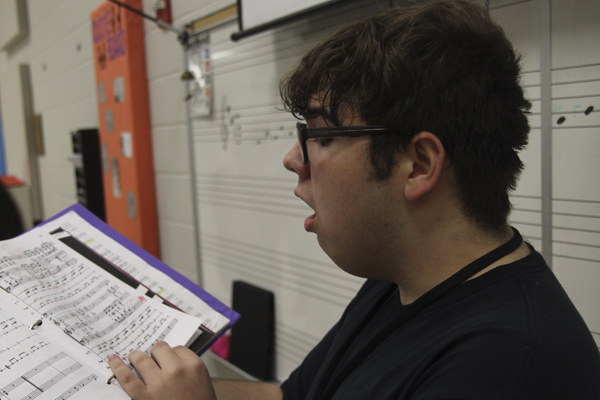 On Saturday, Sep. 15, Legacy choir students auditioned at Martin High School for round one of the All-State Competition. Students went to summer camps at colleges such as TCU and UTA to better learn the music. Out of the students who auditioned, 28 advanced to round two and will compete at Summit High School on Oct. 13.
"I'm really proud of the students that advanced," choir director Josh Powell said. "Just putting in the work to prepare for the auditions makes them better singers and musicians, and that's really what it's all about."
The chair placements the competitor received determined if they advanced or not. Those students and placements are listed below.
Ali Murrey 7
Stacie Morton 1
Tyler Dixon 4
Mckenna Collier 4
Kristianna Woller 6
Maya Atkins 7
Jayda Trinidad 13
Autumn Mallard 13
Aryanna Monroe 12
Mikaela Settle 3
Kinsley Stuart-Browne 4
Kennedy Carroll 11
Emily Ledesma 5
McKinley Fennell 14
Sarah Weissend 20
Daniel Drost 18
​Finn Morton 8
Jack Fabiano 15
Frankie Reisinger 19
James Vaughn 20
Garrick Hague 18
Austin Wright 6
Brandon Schuler 12
Caiden Reisinger 18
Preston Munguia 17
Ethan Brinkman 10
Jonathan Ake 14
​Aaron Wu 18
About the Contributors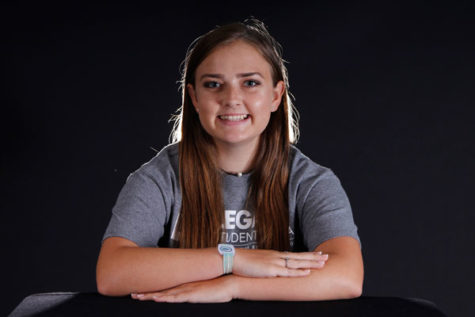 Brooke Johnson, Staff Writer
My name is Brooke Johnson and I write for this website. When I'm not in the journalism room I'm in the band hall or with the color guard. I'm here because...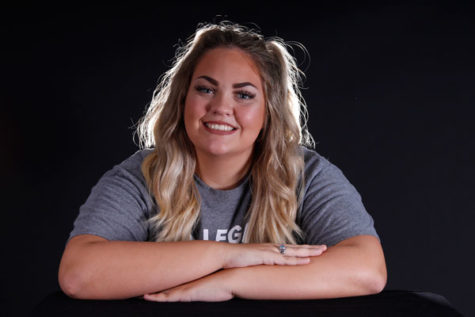 McKenna Collier, Photographer
Hi, my name is McKenna. I take photos for Legacy Student Media. I love to sing, dance and do makeup. Romans 12:2