6 Community Service Ideas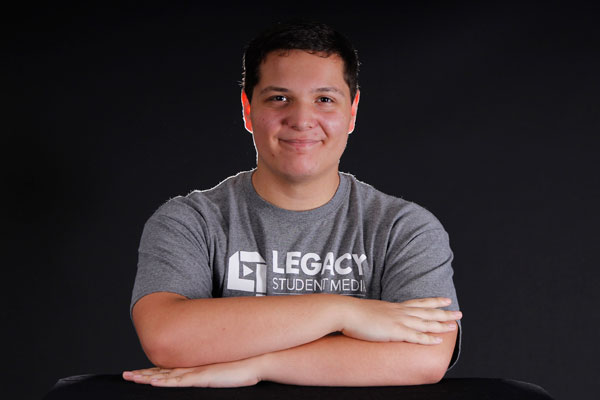 With the demand of classes and extracurricular activities, community service opportunities become hard to find and manage. School organizations like AVID, Key Club and ROTC require community service hours for a grade, and college applications also require hours.
Concessions
Sport game concessions at places like Vernon Newsom Stadium host a lot of community service hours for concession stands. The job requires no skill other than sociability and helps to improve mathematical skills as well, and even gives the chance to see the game when business slows down.
Local Church
Your local church or worship center needs people to volunteer whenever able because of the amount of work they have to offer. Local worship centers like the Mansfield Mission Center offer food banks and or thrift sections which anyone could volunteer to assist people in need. The community service work done also fills people with a sense of happiness for people who volunteer.
Volunteer Groups
Volunteer groups like Key Club, Interact Club, and Student Council host service hours opportunities year round and always need volunteers throughout each event. While it will help get community service hours, membership also looks great on a college application.
Charity Events
Groups like Toys for Tots and The Salvation Army give hours and feelings of holiday joy for service events. Toys for Tots needs help to organize and deliver toys for children in the Christmas season. Carry The Load is another group who helps to honor the soldiers who fought for our country and work year-round to fundraise and spread awareness.
Animal Shelters
Animal shelters give another source for valuable hours and allow others to care for a great amount of animals. Volunteers benefit the lives and living quality for animals, and also means a great deal to the people who give them a temporary home at the Mansfield shelters.
Neighborhood Chores
People in your neighborhood could always use some form of assistance. Lawn maintenance, trash pick up, dog walks, or event set up are common needs. If someone who loo