Silver Spurs to Perform Spring Show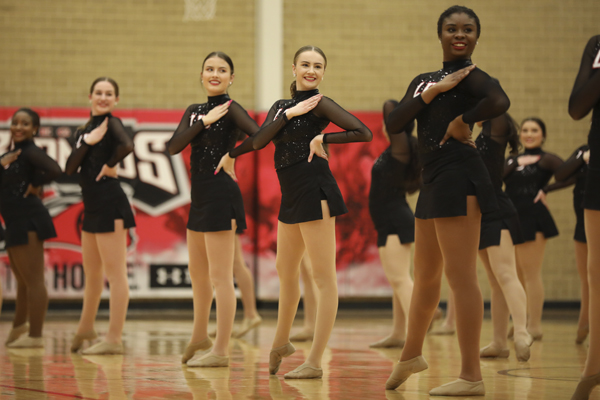 The Silver Spurs will perform their Spring Show at the Center on April 13 at 7 p.m.This is their final show for the 2018-2019 school year will be a culmination of their dance routines from the past year.
"I'm really excited but I'm also sad because it's my last time performing as a Silver Spur," Varsity Captain and senior Ashton Williams said. "It's kind of bittersweet."
Hang on for a minute...we're trying to find some more stories you might like.
About the Contributors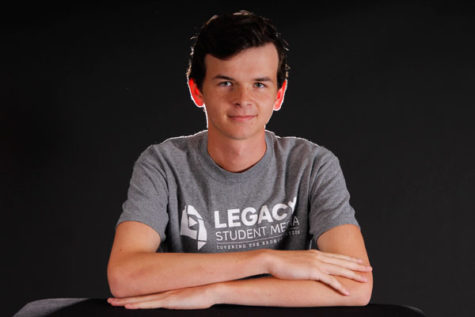 Matthew McCoy, Staff Writer
I'm a junior who has way too many things to do at any given moment in the day. Besides my countless hours spent at band rehearsal, debate prepping, studying...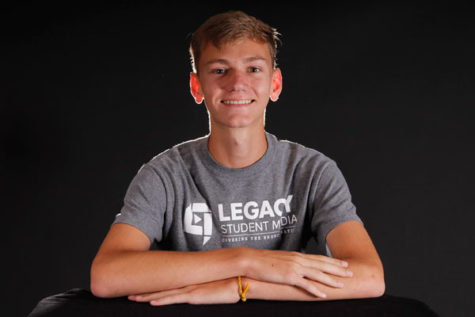 Ryland Mallett, News Editor
I like to sleep, play tennis, take pictures, write stories and talk to people. I'm just trying to do what's right. Sleep is good. I don't know what else...