Sarah Weissend: It Takes A Special Person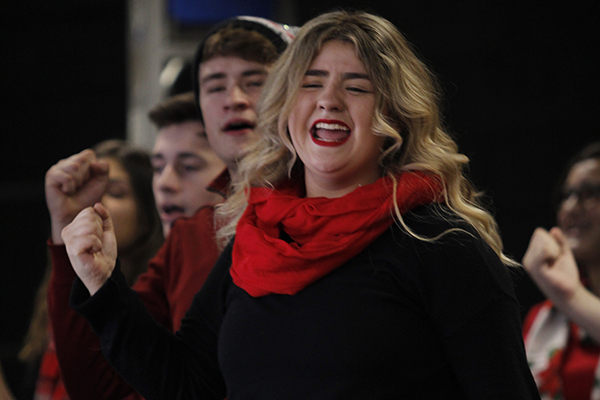 Senior Sarah Weissend stands on the empty, foreign stage and faces the panel in front of her. Her neutral clothes and the music sitting in her memory are all that accompanied her. She stares into the crowd of collegiate vocal staff and, as she sings her first note, hopes her performance will earn her a spot next to them in a year. 
Weissend participated in live auditions for Baylor School of Music to pursue her dream of becoming a choir director. She also plans to audition at Stephen F. Austin University and Michigan State University. 
"What I want to do is something that's completely passion-driven," Weissend said. "It's not something that I'm going to make 200,000 dollars a year at, it's not something that I'm going to be rich in, and it's something that it takes a special kind of person to do."
For each audition, Weissend has to memorize and perform two diverse pieces of music and sight-read another. 
"The whole degree and the whole process is really important to me," Weissend said. "It's important that I get a good education to do that."
To prepare for the auditions, Weissend practices one-on-one with her choir directors and her vocal teacher. In any spare moment, during lunch and during days off, Weissend prepares for her auditions. Her dedication is driven by her desire to gain an education that could lead her into her future plans. 
"While I'm nervous, you just have to trust yourself and the training you've been given, and I've had amazing training here, so I just have to trust in that really," Weissend said. "I'm gonna do well."
Weissend hopes to become a high school choir director so she can influence teenagers as much as her own directors have influenced her. 
"The chance that I was given from my directors to learn from them and the way that they've shaped me as a person is more than anyone I've ever met in my life," Weissend said, "and to be able to do that for other people is really important to me."
About the Contributors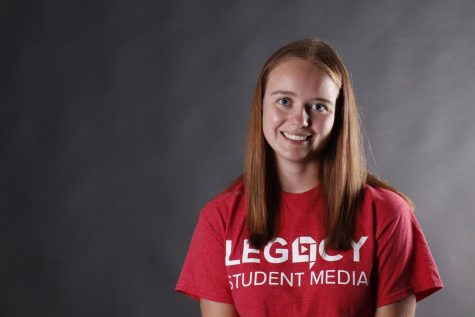 Brinley Koenig, Editor-In-Chief
Hey, I'm Brinley. I like to watch Gilmore Girls, drink overpriced artesian water, buy things I don't need, and pretend I have the time and money for...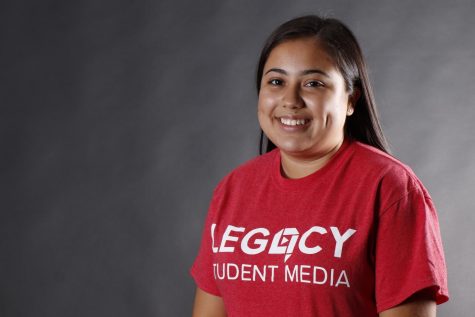 Delayne Fierro, Photo Editor
Hey I'm Delayne, I am The Rider Photo Editor. I like to take pictures, eat donuts, and Sonic. I enjoy sleep on my free time. I'm also an athletic trainer...