Top 5 Places To Spend the Weekend
On the couch. Bored. Want something to do with the day. These places will bring the entertainment you've been looking for. These places will bring joy during the weekend off. Time for some relaxation, fun and laughter all around with your friends and family. 
Anybody who considers water beautiful would enjoy the water gardens. It consists of stepping stones that lead down the middle of a water pit. Not only are there some amazing picture opportunities there, but the sound of the water can feel so soothing to the ears. 
The nature park brings trails, bridges and beautiful fields of flowers. The sunset, a personal favorite to many who visit the park, falls perfectly in the fields. Different types of animals may show up on the adventure. With rabbits, birds and grasshoppers it is a great opportunity to become one with nature during a visit. 
If the little ones wish to go play Katherine Rose is the place to go. With a playground, basketball court, sand volleyball pit and trails to walk on time there is enjoyable. The trails even lead to Town Park, another nice place to spend the day.
With many shops and places to eat Downtown Mansfield is a great place to visit on days off. Holiday weekends have concerts and parades to visit. Shops vary from boutiques to sports shops. It can be a relaxing getaway for the weekend. 
Joe Pool is a campground as well as a lake. Boat owners find  it a great place to ride around, tan and listen to some tunes. Anchor the boat and go for a relaxing swim. The campground also has a store, park, swim area and camping spots to spend the weekend at. If it's cold there's trails to hike and ponds to fish in. 
Easy drive to Fort Worth and great place to add to Instagram. Sundance Square, a place to shop, dine and listen to music with family and friends. There's plenty of shops for the adults and the children that may be following close behind. 
About the Contributor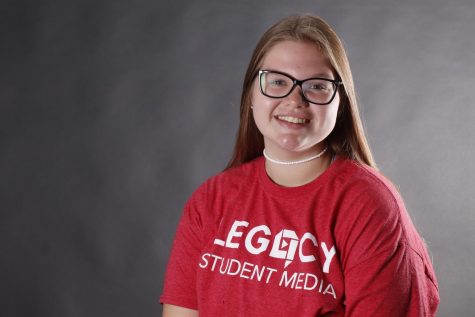 Madison Palmer, Staff Writer
Hey I'm Madison, you can call me Madi. I'm very welcoming so feel free to talk to me when you see me! Have a great year! :)