What You Should Put On Your Christmas List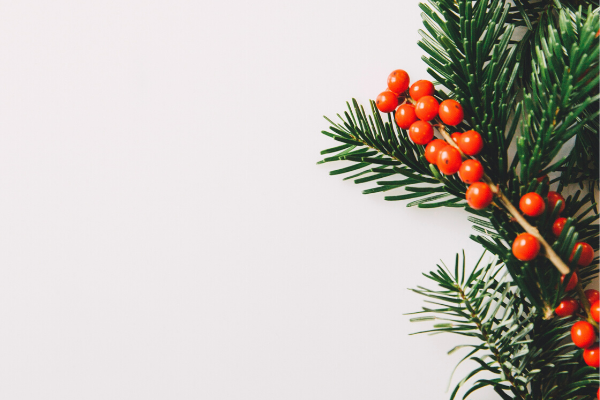 Wake up on Christmas morning, burst into mom and dad's room to wake them up, run to the Christmas tree and tear the wrapped presents to shreds. Here's seven items to ask for this Christmas. 
Clothes
As a teenager clothes seem to be the only item received for Christmas or birthdays, but nowadays we don't need much else. Hoodies, jeans, shoes and accessories. Everyone should be set when school arrives again. 
Mini projectors fit into late nights and Netflix. On a cold December night, order some pizza, grab fuzzy blankets and turn any room into a movie theatre for the perfect winter night. 
Led lights, considered perfect for parties, sleepovers or Tik Toks if you want to fit in just like the rest. They come with an arrangement of fun colors. Solid or flashing, these lights contain everything needed for aesthetics. 
Gift Cards
From food to clothing stores gift cards should be at the top of the list. If loaded up on gift cards anything can be bought at any time needed. 
Room Decor
Spice up your room with some fancy decorations. Maybe some new lights or some cool pictures to hang on the wall. To make it even better, grab some speakers to blast music through the house. A nice oil diffuser or some candles can cure that pesky anxiety.
Hygiene Products
For the ladies: face masks, bath bombs and different lotions could be a good idea to grab this Christmas. Skincare in the cold weather is a necessity for a healthy glow. 
Alexa/Google Home
The Echo Dot or Google Home can control the lights, temperature in the house and even a tv. Asking for one of these would allow enjoyment in a cozy bed on cold winter days. With one word Alexa or Google Home listens to requests and brings them to life. 
About the Contributor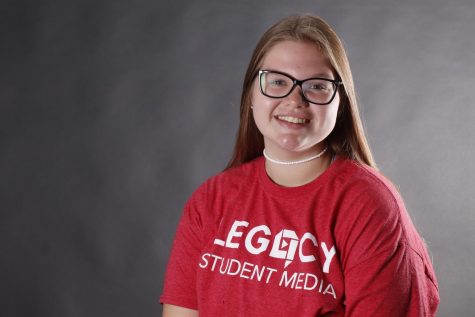 Madison Palmer, Staff Writer
Hey I'm Madison, you can call me Madi. I'm very welcoming so feel free to talk to me when you see me! Have a great year! :)