That's When My Life Begins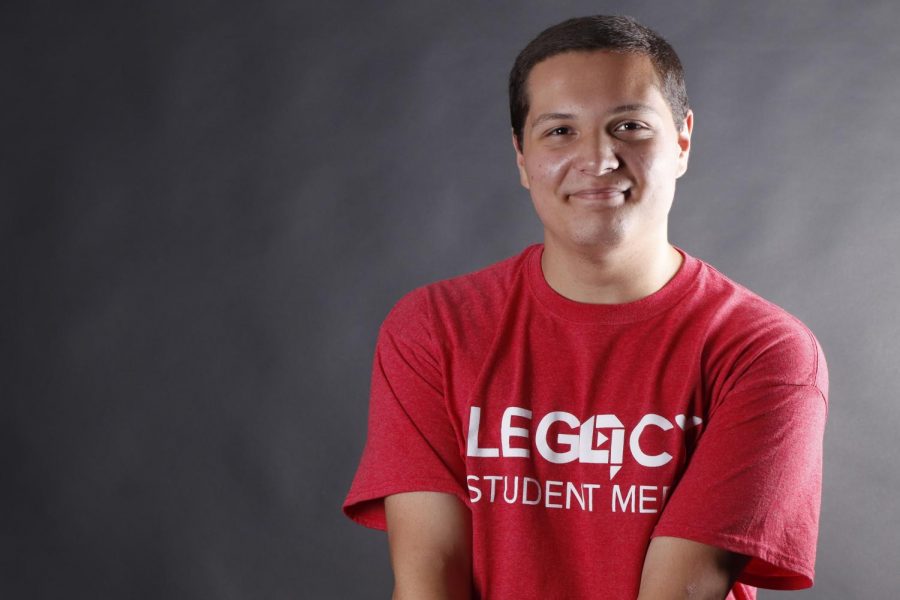 My sophomore year taught me the value of being a performer when I was cast in the main stage theater production "High School Musical." Those performances sparked a new interest within me, and when the director at the time invited me to join the musical theater class, I finally found a place to belong.
Over the summer, I still had that feeling of excitement and wonder at what I was told was the magic of theater. All I could think about was the amount of time I had been around people I liked or grew to like, and how much fun I had together with my fellow actors in the show.
However, I was truly blind to what the real magic was. As I dived into the musical theater class of my junior year, I became very aware of what I lacked from everyone else: experience and knowledge.
I spent my third year of high school learning all I could in and out of class about the world of theater. My directors helped me so much, and without them, I would have never found what was missing in my life.
Even from my childhood, I have always been a performer. I was in school choirs and loved to perform for others. Somewhere along the way, I lost sight of that desire. After being cast in "High School Musical" and sparking the spirit for performing, I decided to audition for the fall show of my junior year, "Peter and the Starcatcher."
Probably the highlight and most difficult experience of my high school years, "Peter and the Star Catcher" really opened my eyes to what the role of an actor or performer holds. There are so many traits and qualities an actor must possess: movement, expression and so much more.
The long process of completing yet another show filled me with so much more than satisfaction and energy. The performance of the show with fellow actors and friends was the highlight of my junior year when finishing the show.
Perhaps what opened my eyes to the true magic of theater was when I finished each show and the audience would cheer in delight. Even as a member of the ensemble, people would come up to me and give me praise over a well-done show.
The real magic is the reactions and emotions the audience can take away from a show- whether joy, laughter or even giving them something to think about. I truly believe the magic of theater is used to change someone, and I have seen so many shows that have changed the way of my life in some aspect of another.
When UIL season came in the spring of my junior year, I volunteered as a host for the other schools that would come to Legacy to perform. Though it was a competition, there was so much love and respect between each school and student. It really moved me seeing people with so many differences come together and celebrate a competition.
At the end of my junior year, I had enough hours to become a theater honor student or Thespian. A whole induction ceremony and week dedicated to me and the other students who would become thespians truly showed me the close-knit respect and love that the theater family represents.
One of the most emotional experiences I probably ever had was walking the stage for thespian induction. I felt so accomplished and welcomed within this family that extends beyond just my troupe.
Now as a senior, I'm cast into the winter musical "Seussical" and on my way to lettering in theater by almost having 30 hours of theater activity. I put so much time and energy into how I got where I am now, but it won't just end here.
Everything I have experienced in the world of theater has helped shape me in so many ways, and I wish for it to still continue to nurture me throughout the years to come. I want to perform and spread the magic to as many people as I can because of all I felt and experienced first hand.
About the Writer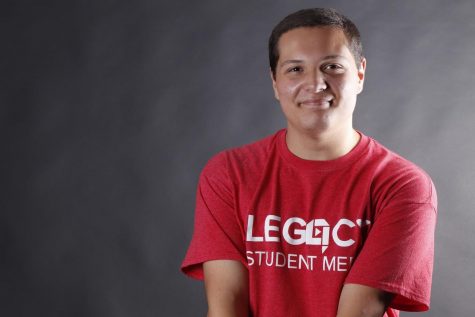 Cameron Dudzinski, Staff Writer
I love Godzilla. This is my bio.