NBA Finals Review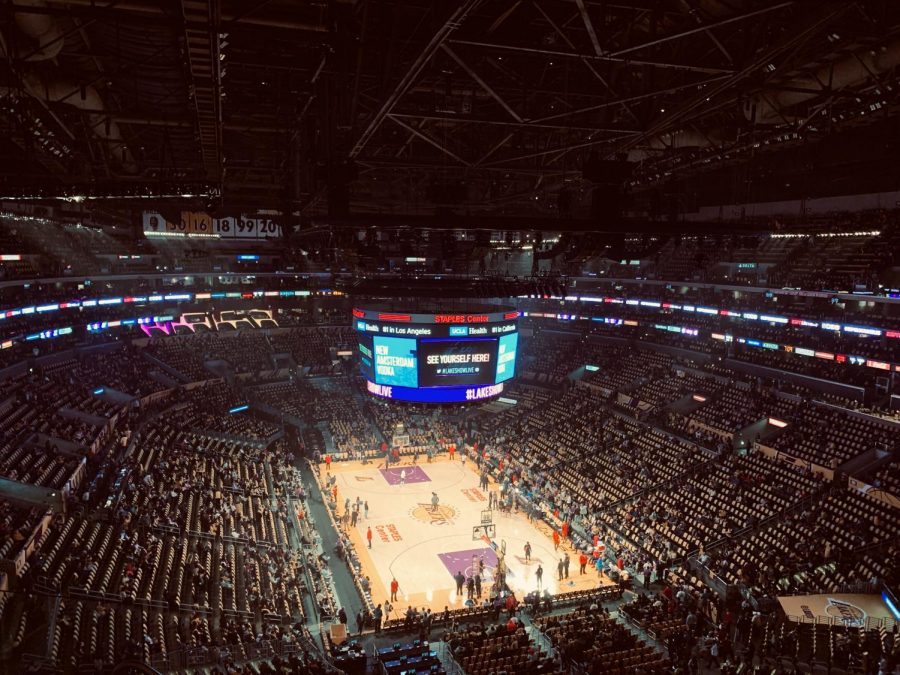 The National Basketball Association came back from a four month long hiatus on July 30. Each team in playoff contention played 10 games to secure their respective seeds. After two weeks of games every other day, the playoffs began. Now, after two months of playing, two teams remain: the Los Angeles Lakers and Miami Heat. 
The Lakers are up 3-1 in their best-of-seven series. The Lakers were supposed to achieve this Finals berth, but many critics say otherwise about the Heat.
The Miami Heat ended the regular season as the 5th seed in the East. Though not seen as a first-round exit, their odds to make the Finals were slim. The team proved their resilience in the second round with a 4-1 series win over the Milwaukee Bucks. The Bucks finished with the best record in the NBA and placed amongst the favorites to win the championship.
On the other hand, the Los Angeles Lakers finished first in the West led by two of the top five players in the league, Anthony Davis and LeBron James. Before the playoffs even started they were expected to go far. In all three rounds leading up to the Finals, the Lakers won in five games. 
The Heat, led by the relentless Jimmy Butler and All-Star Bam Adebayo, will now play in the Finals. The team is not short of stars by any means, with veteran Gorgan Dragic and rookie Tyler Herro as big-time supporters. In games two and three, though, Dragic (foot) and Adebayo (neck) were ruled unable to play. Despite this restriction, the Heat won the game with a 40 point triple-double from Butler.
The first two games were dominated by Los Angeles when Miami had a full roster and were healthy, so the Heat's game three win is that much more sweet. 
In game four, Adebayo was ruled able to play. Even so, the Heat were unable to contain the Lakers in a 96-102 loss. With another LA win, Miami is put into an even deeper hole, which only one team has dug out of in the Finals (2016 Cleveland Cavaliers).
With that being said, Jimmy Butler and his team have proven they will not sit back and give the Lakers a "free" championship. 
About the Writer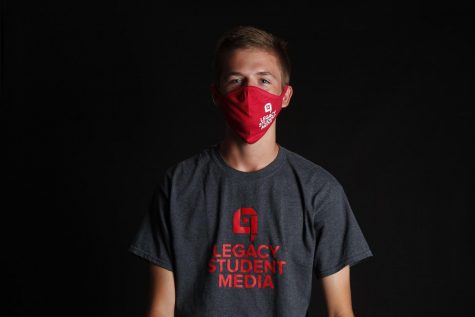 Zach Planche, Sports Editor
I'm Zach Planche and am this year's sports editor. I play soccer but my favorite sport to watch is basketball. This year is uncertain, but our staff...