Christian Music For Your Playlist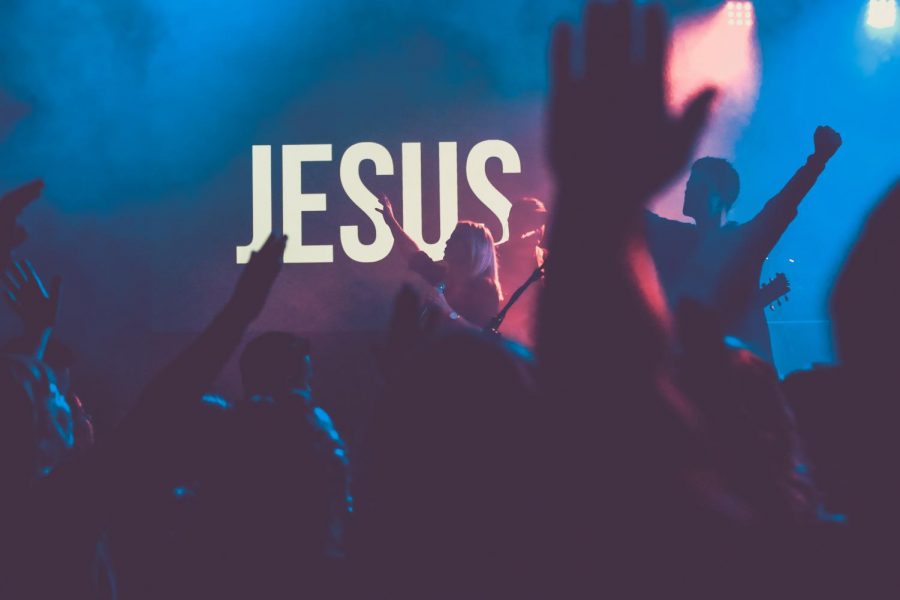 Today's society is consumed by secular music. From Cardi B to Drake to Chris Brown, it can be hard to stray away from listening to what's trending. Your mind can enjoy the beat of the song without being tainted by unholy lyrics. Here's a list of good beats and clean lyrics.
"The Gospel" Bizzle 
Bizzle takes it away with this popping song. The release date of "The Gospel" was May 11, 2018 and was produced by Marv4mobeats. If you are looking for a song with strong and deep meaning to it with a touch of modern-day rap, this is the song for you. Throughout the song Bizzle is telling the story of Jesus while rapping. It's one of a kind! 
"Armies" KB
"Armies" by KB is definitely a fan favorite. The release date of this song was April 17, 2020 and was produced by Mashell. "Armies" is about fighting off enemies with an army. Not a physical army, but a spiritual one. The beat of the song is soothing and dramatic at the same time. A fun fact about this piece is that it wasn't just written by one person, it was written by six. 
"God Taught Me" Zauntee
Zauntee takes a chiller approach to this particular piece. "God Taught Me" was released on March 24, 2017. It was written and produced by Zauntee himself. This song is about learning from your mistakes and loving God. When Zauntee says "When they ask me why I'm different I say, God taught me" it really wraps up the entire meaning of the song. 
"Stop Me" Christon Gray
"Stop me" by Christon Gray is such a captivating song. It's not only motivational, it has such a catchy beat. This was released on Mar. 11, 2016 and produced by Max Stark. "Stop me" makes you want to jump up and start worshiping God while rapping! 
"Deep End" Lacrae
Lecrae took current events in today's society and gave his own Christian perspective on it. You can feel every word he is rapping. "Deep End" was released June 24, 2020 and produced by Anthony Gardner. If you are looking for a song that will make u emotional and determined to make a difference then "Deep End" is for you. 
"Use This Gospel" (Feat: Clipse & Kenny G) Kanye West
"Use This Gospel" is all about keeping the gospel close to your heart while fighting to keep your faith. This song has a very powerful message. It was released Oct. 25, 2019. Kanye West really outdid himself with the entire playlist. 
"Not Too Far" GAWVI
"Not Too Far" was released Mar. 18, 2020 and produced by GAWVI. The best of this song isn't your normal rap type of style. It's more of a hip-pop vibe, but it still talks about God. GAWVI does an outstanding job pulling together what it truly means to have a relationship with God and put it into a song. It's very important to pay attention to the lyrics of this song. 
"Fine Print" Bizzle 
"Fine Print" was released Mar. 24, 2019 and produced by C-Life. In this particular song Bizzle talks about being tempted by the devil and how the devil can mess with your mind. He then says that Jesus is always more powerful than the devil. Another fan favorite!